We are creating a new standard for Construction Management. Come join us!
If you're excited by the prospect of working at a fast growing software company that's an innovative leader in the construction technology space, we would love for you to consider joining our team.
View Job Openings
Valuing our business starts with valuing our employees.
Here are six reasons you'll want to work with us:
Learn From The Best
We don't just hire people to do a job. We hire people that will make us exponentially better - as a company, as co-workers, as humans. Surrounding yourself with the best and brightest only makes you better, and we are all about sharing our knowledge and expertise with those around us. Improving each other benefits everyone.
Become a Part of the Family
We have a work-hard, play-hard mindset and treat each other like family. At the end of the day, we get the job done - and we get it done well. But we also set time aside to build relationships and keep things fun. JobTread hosts weekly events like Team Lunches and Friday Happy Hours. We also enjoy other outings like poker nights, bowling, and celebrations simply for our team to hang out together.
Live Your Life
We care about results, not punching a time clock. And we recognize that balance looks different to everyone. While we have an office-first culture, we offer competitive vacation time, a flexible schedule, and the ability to work from home when needed. We also offer multiple Medical, Dental, and Vision Insurance plans so you can choose what is right for you and your family.
Make an Impact
Passion is what drives us to deliver amazing results. Our team members are not just numbers. They are people we know, respect, and admire. As a startup we have to be dynamic, communication and collaboration has to be strong, and decisions have to be made quickly. Everyone in our company has a voice that actually gets heard. We believe that great ideas can come from anywhere and we make sure you are heard.
Grow With Us
JobTread is currently a small but extremely shiny beacon in an industry that has unlimited potential. What does that mean for our employees? It means JobTread will continue to grow and create massive career advancement opportunities for those who shine brightest. Get in on the ground floor and show us how bright you can shine.
You Be You
Shorts, slacks, flip-flops, cowboy boots - whatever. The JobTread environment is super casual. We just want to ensure you can be your most productive self. The office has an open, collaborative layout and everyone gets an adjustable sitting/standing desk. We'll even stock our complementary kitchen with your favorite snacks and drinks to keep your motor running.
Why I love working at JobTread!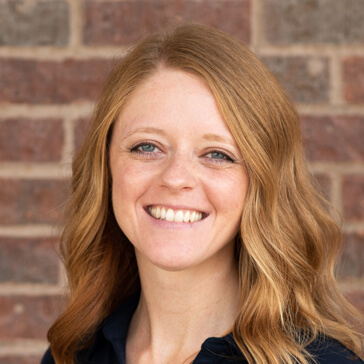 "JobTread is full of passionate employees with strong leadership who are forward-thinking and eager to hear new ideas. The company is growing fast and those at the helm recognize the need for their team to grow just as much as their company. You will feel valued and appreciated when you join the team."
Anna Hunter,
Director of Learning & Development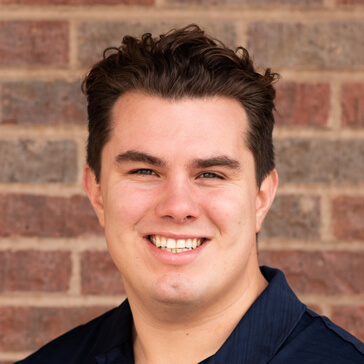 "I truly enjoy working here at JobTread because I get to work closely with everyone in the company on a day to day basis. We have a team mentality to work as hard as possible to succeed but have the fun along the way. Between monthly poker games, company outings, and the day-to-day atmosphere, it makes for great time. We are looking for winners!"
Rilee Fisher
Director of Business Development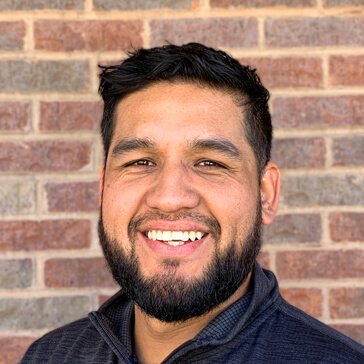 "I love working at a company that is focused on bringing a better product to our customers everyday. Knowing that our success is tied to the success of our customers gives me a great sense of purpose everyday."
Josh Castaneda
Customer Success Manager
Be a part of an awesome team at an amazing company!
We are currently hiring for the following positions:
Don't see your dream job? If you don't see an opening we have right now but still think you could blow our minds then send an email to
careers@JobTread.com
.
JobTread Software Ranked Best Place to Work by the Dallas Business Journal in 2022 and 2023!
Read 2022 press release »
Perks and Benefits
Upward career mobility at a high-growth startup
Creative and entrepreneurial working environment
Weekly Team Lunch, Happy Hours, and other team events
Casual dress code
Flexible schedule
Paid Vacation and other Paid Time Off
Dental, health, and vision insurance
And much more...