We give builders and contractors an easy way to organize, manage, and grow their business.
Our mission is to enable construction companies to more successfully grow and scale their businesses so they can live the life they love.
Discover JobTread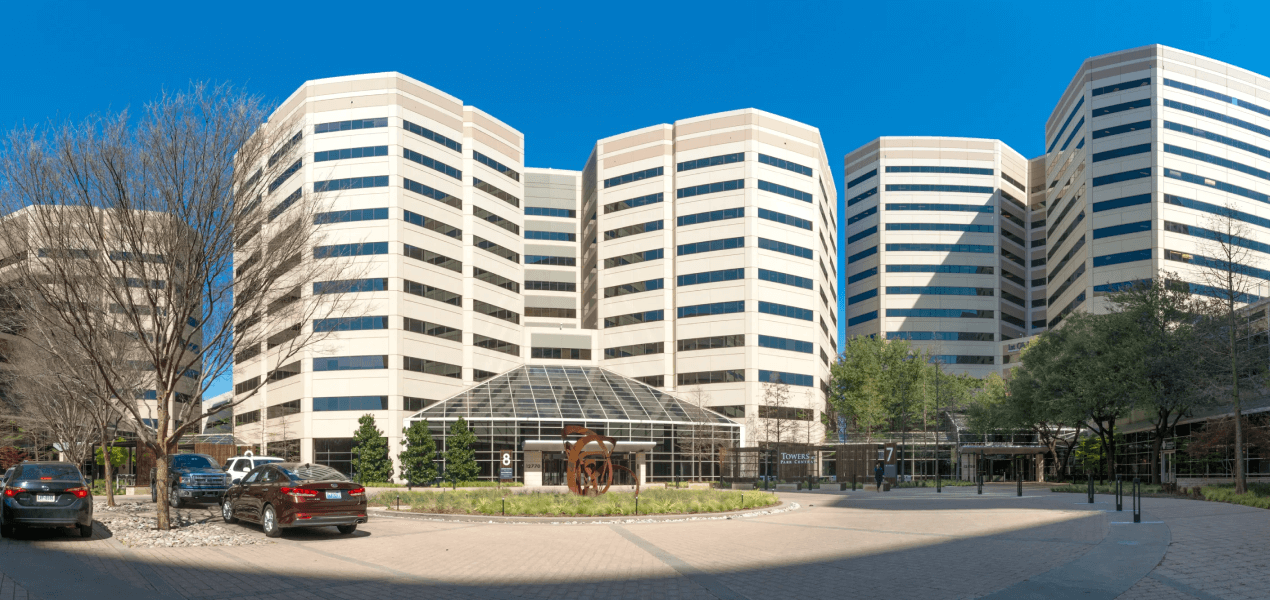 JobTread provides all-in-one construction estimating and project management software that brings your entire business together in one platform. Our goal is to help you conquer the chaos that comes with owning a construction business.
From pre-construction through project completion, all your jobs are managed in one place, giving you more time to focus on what matters most. It's the easiest way to get organized, win your time back, and take your business to the next level.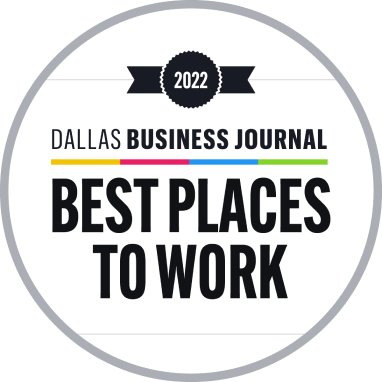 JobTread News
Check out some of the recent milestones from the JobTread team.
Recent Awards
We've been hard at work and it's showing.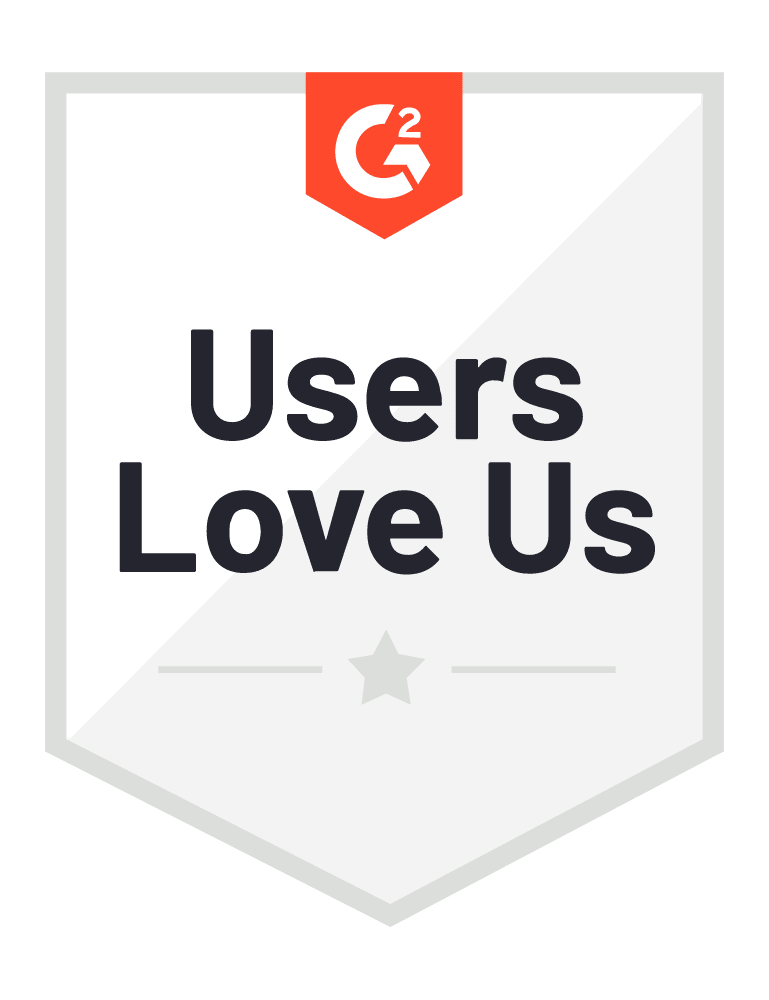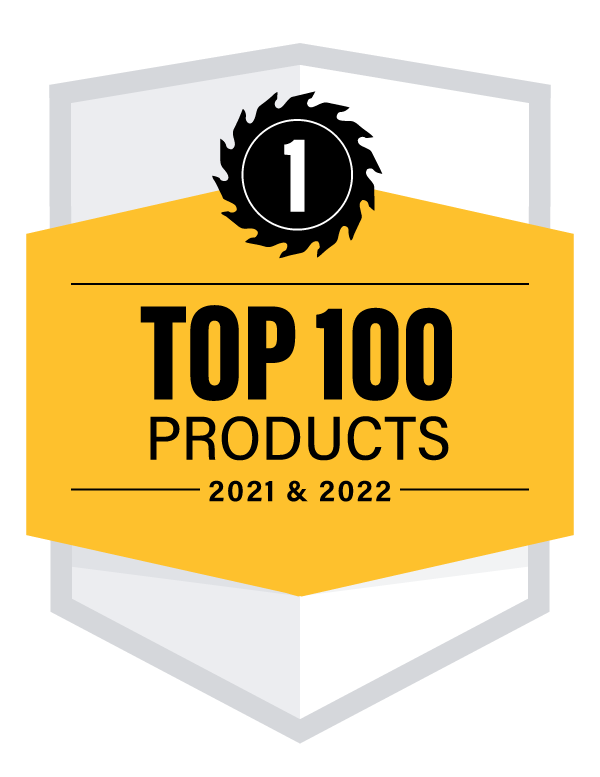 Let's elevate your company to new levels of success.
Let one of our experts show you how JobTread will get you organized, save your time, and increase your profits.
Schedule a Demo