All-in-one Construction Management Platform
Simple. Flexible. Powerful.
We understand that each sector in the construction industry faces its own unique challenges. That's why we designed the JobTread platform to be versatile. We're here to help you manage, streamline, and grow your business no matter your area of expertise. Take the first step towards seamless project management.
Get More Info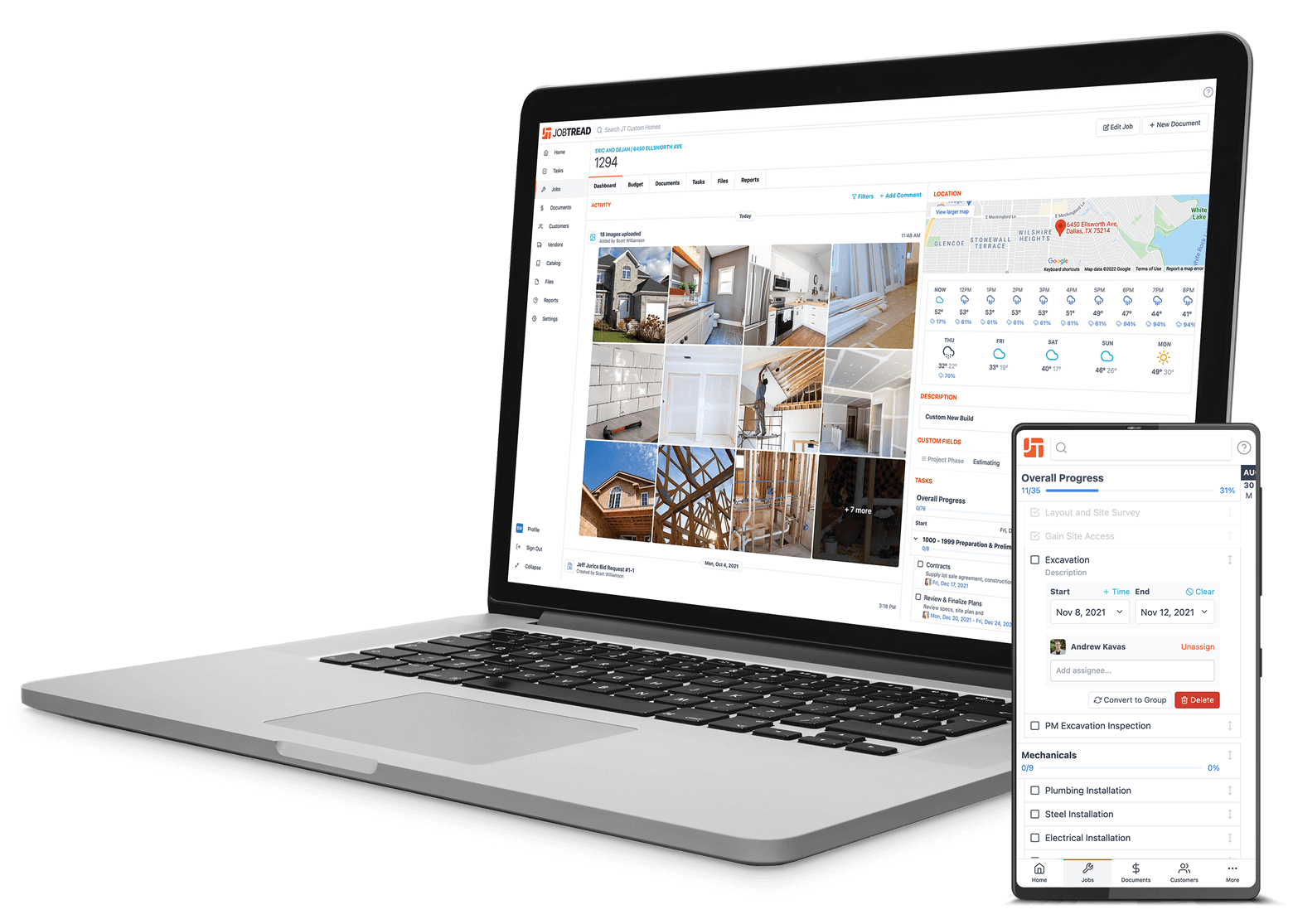 Get Organized
Manage all your customers, vendors, and jobs from one location.
Win Your Time Back
Spend less time on busy work and more time focusing on what you do best.
Build a Better Business
Improve your processes, reduce mistakes, and grow your profits.
Our customers love JobTread! But don't just take our word for it.
Rated 5 Stars on Capterra for Ease of Use, Customer Service, and Value for Price!
Bob Turner
Turner Builders
"
JobTread has really changed our business. We're no longer flying by the seat of our pants. We're tracking things, we're job costing things, we're putting out professional proposals, we're collecting our change orders. We're just getting better at everything we do!
"
"
If I had to describe JobTread in one phrase, I would say they are on my side. When we have questions, they are there to make us successful. You can't ask for anything more than that.
"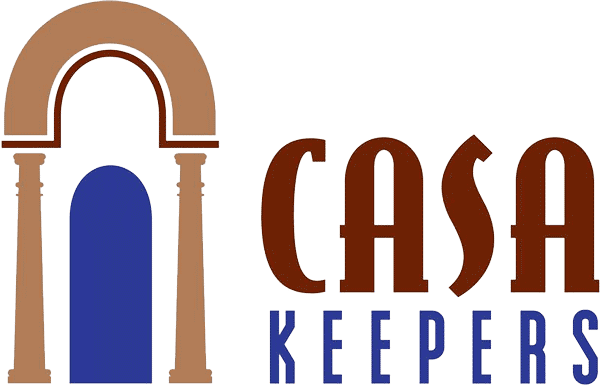 Valerie Thomas
D&J Development
"
You can't go wrong with JobTread. It's economical, user-friendly, and has everything you need to be able to manage your business.
"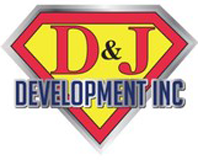 Recent Awards
We've been hard at work and it's showing.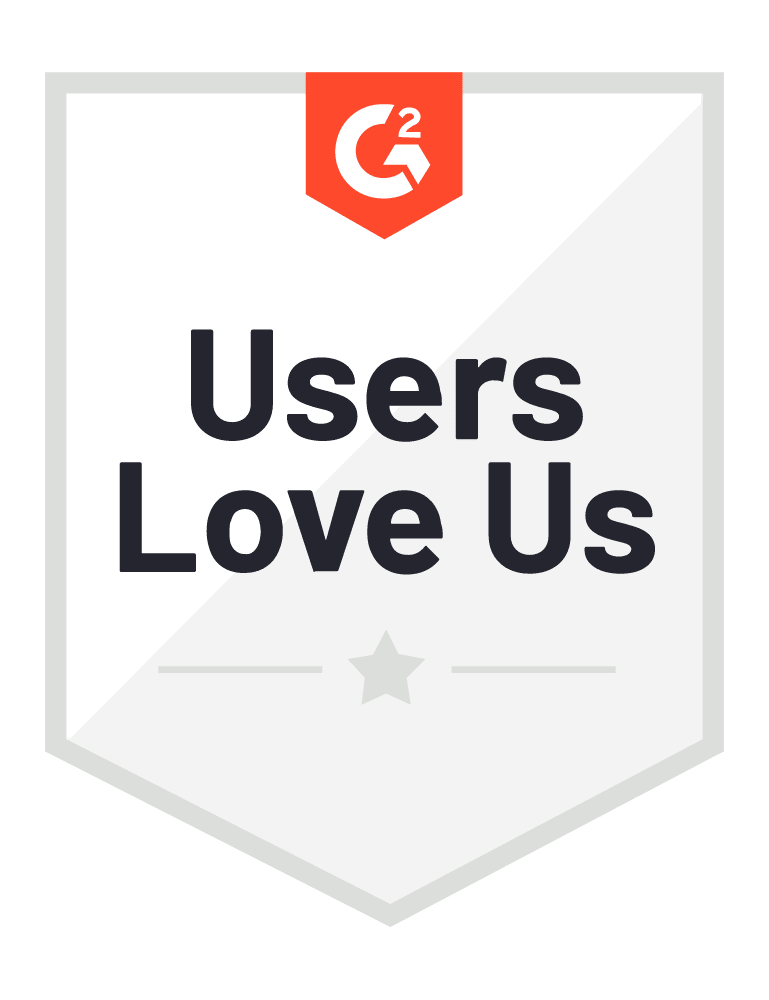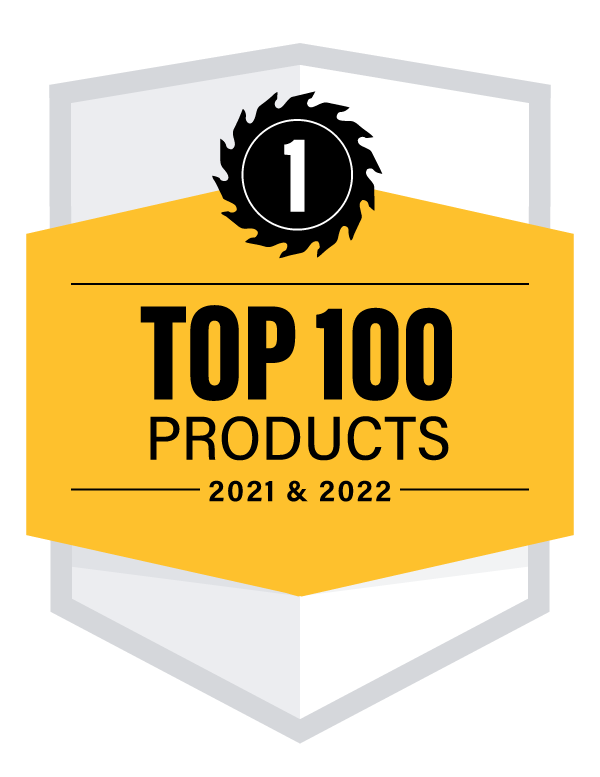 Let's elevate your company to new levels of success.
Let one of our experts show you how JobTread will get you organized, save your time, and increase your profits.
Schedule a Demo