Blog Post
Switching to JobTread in 5 Easy Steps
By: Anna Hunter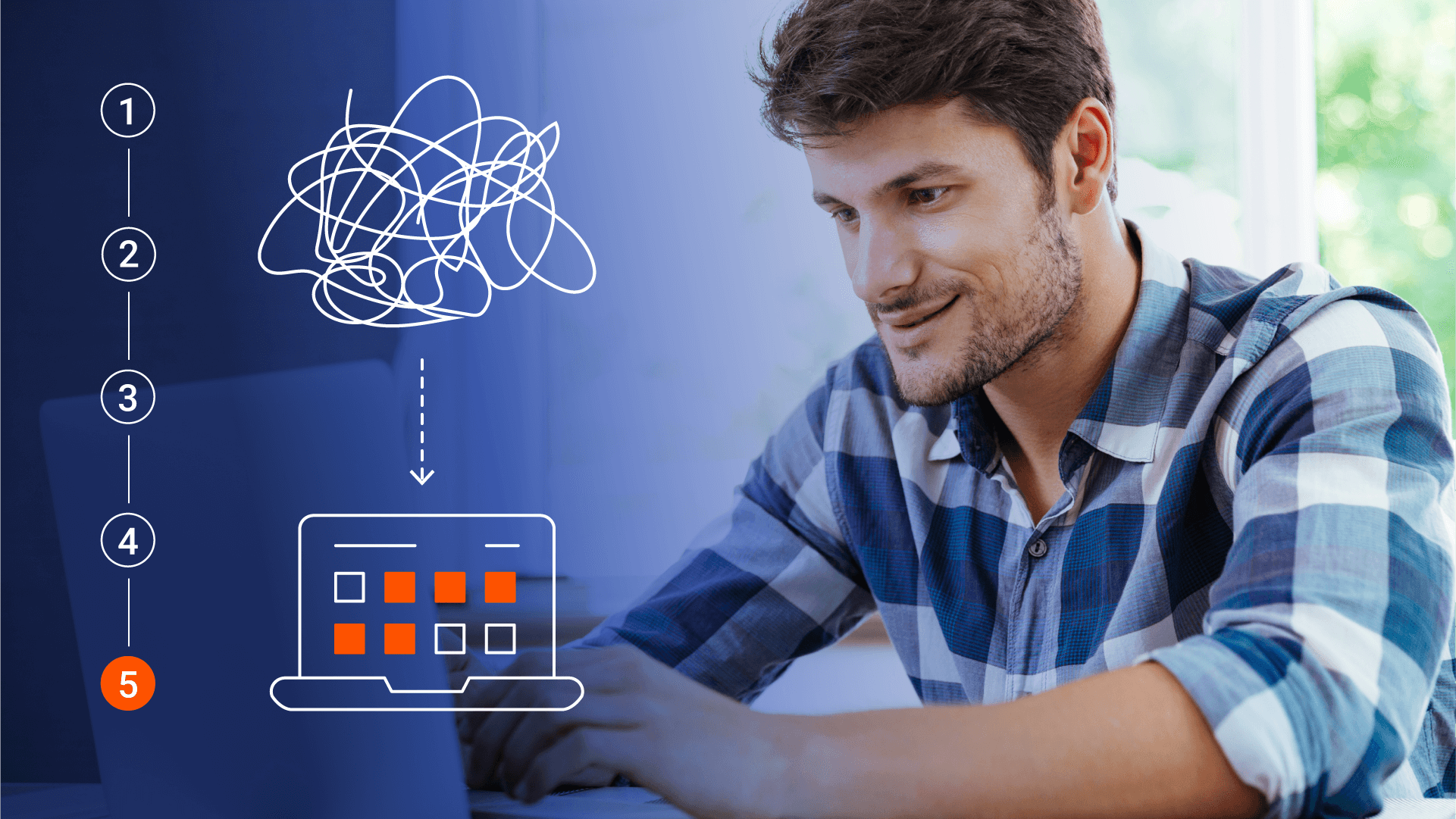 Is your current software missing the mark? Are you using too many software systems to manage your business? Switch from CoConstruct, Buildertrend, or any other software systems to JobTread in just 5 simple steps!
1
Check your Renewal Date
Your existing software may have unique terms and conditions, and in some cases you may be locked into a contract. Decide the best timing for making the switch so you have at least 2-4 weeks overlap for the transition.
2
Sign up for JobTread
Your business is unique, and every transition is different. JobTread makes the change process easy and will be with you every step of the way. Sign up now or contact a JobTread Expert to launch your JobTread subscription.
3
Schedule a Meeting with the JobTread Customer Success Team
Let us do the heavy lifting. Our Customer Success Team will guide you through each stage of the transition and get your business set up for success. Simply schedule a time to meet with our JobTread Customer Success team to get the ball rolling.
4
Download and Send Your Data
Avoid re-creating your data! Export spreadsheets of your customers, vendors, cost items, and specifications from your previous software and our team will transfer them into JobTread. Just send the Excel spreadsheets to our Customer Success Team and they will take it from there!
5
Cancel Your Other Software
Take your final step into the JobTread community! After you successfully exported all of your data, go ahead and cancel your subscription to your previous software.
How to Cancel CoConstruct

According to CoConstruct, you can either call or email them to cancel your subscription. Call (434) 277-2071 (select option 4) or submit your request for cancellation in writing to support@coconstruct.com.

How to Cancel Buildertrend

Your Buildertrend administrator will need to email support@buildertrend.com to initiate the cancellation. Receive and complete the Account Change Request Form via email and then confirm the cancellation with a Buildertrend representative via phone (888) 415-7149 or email.

How to Cancel Contractor Foreman

Submit the Cancellation Form on your web account. You will receive an email confirming cancellation. If you run into any obstacles, email support@contractorforeman.com.
Cancelling a different software? Contact our Customer Success team to learn how!