Blog Post
2023 NARI Award Winners
By: Taylor Crosby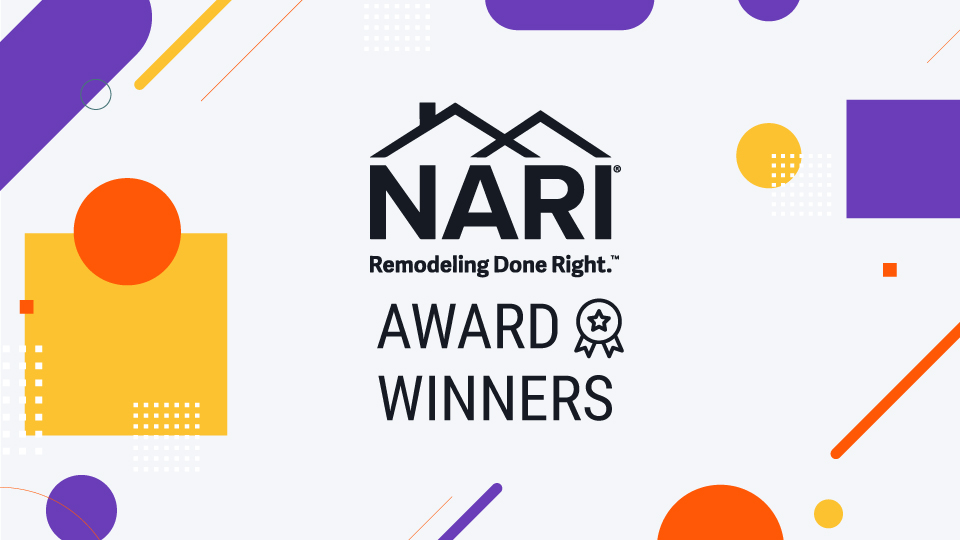 Every year the National Association of the Remodeling Industry (NARI) presents awards for Contractor of the Year (CotY). These NARI members have demonstrated outstanding work on remodeling projects and the following seven are also utilizing JobTread Software on their projects. Congratulations to all of the winners on their hard work designing, managing, and implementing remodeling projects.
Take your business to the next level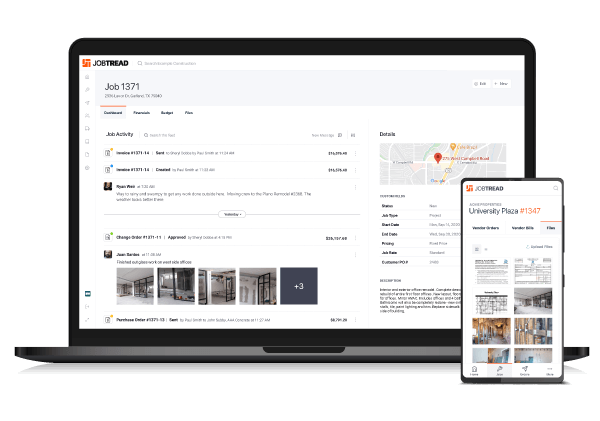 We'd love to show you how JobTread can help you maximize your potential, and increase your profits. Schedule a demo today!