Blog Post
Product Update - February 2023
By: Eric Fortenberry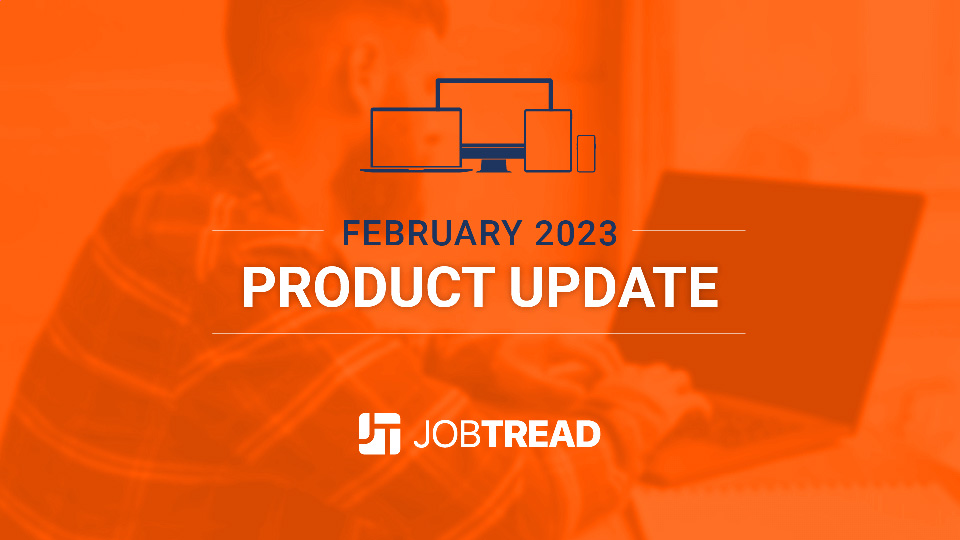 The JobTread team has been hard at work continuing to improve our software based on what our customers' requests. On Friday, February 17th, JobTread held a live product update discussing some of our most recent product improvements and sharing exciting updates that are planned for the future.
A quick highlight of newly released updates:
Pull Expenses from QuickBooks Online

- Keep your jobs in sync by pulling Expenses from QuickBooks into your budget. Learn more.

Classes in QuickBooks Online

- Automatically categorize your documents using classes. Learn more.

Live Trainings

- Daily Live Trainings are now available! Register with a single click directly in the app.

Self Import Tools

- directly import your customers, vendors, and cost catalog items and groups.

Feature Request Board

- we want to hear from you! Share your feature requests in JobTread and see them come to life.

Selections & Allowances

- coming very soon is a dedicated selection tab with a streamlined workflow for managing allowances. Learn more.
Watch the recap for more details
Want to stay up to date on all of our upcoming Live Product Updates?
Sign-up for our newsletter here.
Take your business to the next level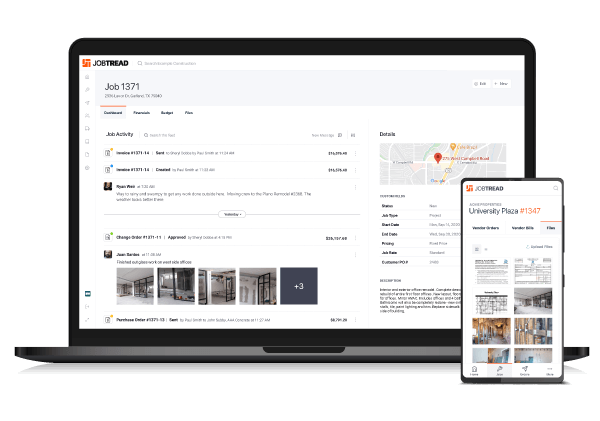 We'd love to show you how JobTread can help you uncover these insights, maximize your potential, and take your business to the next level.