Coming to the JobTread office?
Here is some important information to help with your visit
Hotel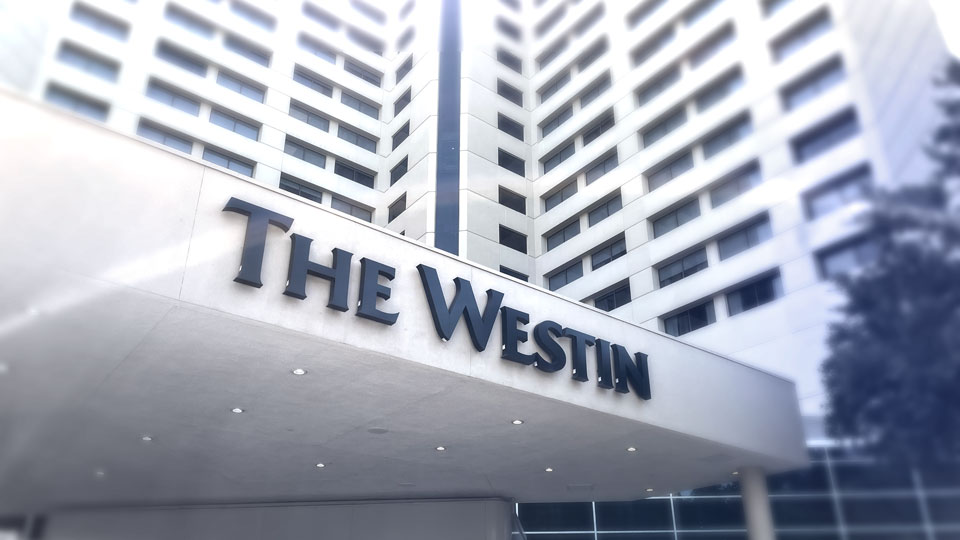 Looking for a hotel in Dallas?
You can stay at the Westin Park Central, attached to the JobTread office building, for a special rate that includes a continental breakfast. Click here to learn more and book.
Reserve Your Room
Listen on your way to the office!
Learn from the stories of successful entrepreneurs who share how they got started, how they found success, and the lessons learned along the way.
Hosted by Eric Fortenberry, Founder and CEO of JobTread
More about the podcast