Home Builder Software
Transform Your Home Building Business
JobTread is your blueprint for building an exceptional home building business. It's the easiest way to get organized, win your time back, and increase your profits.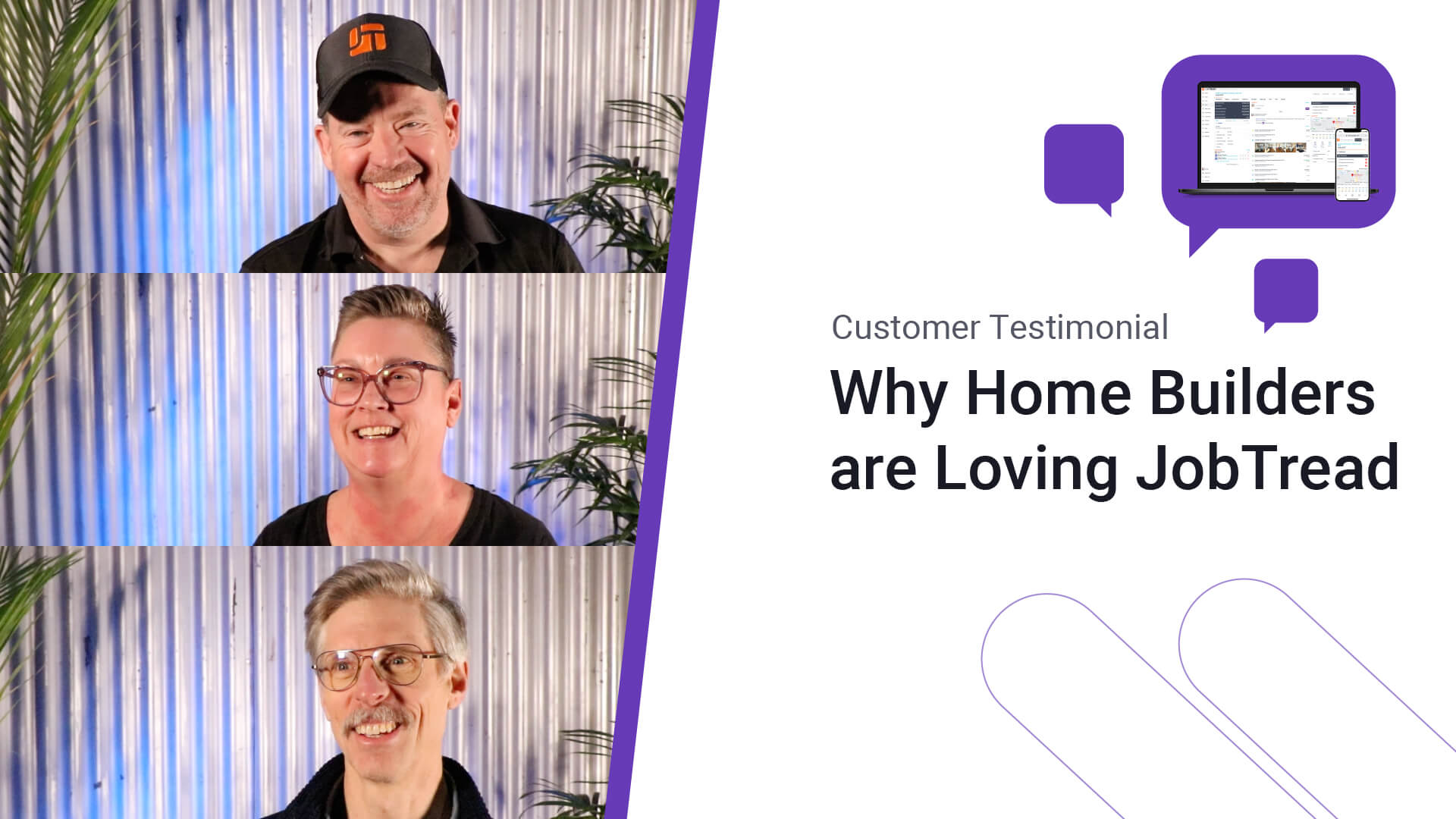 Top Reasons Home Builders Love Using JobTread
Packed with Powerful Features Home Builders Love
JobTread brings your entire business together in one platform. It's the easiest way to get organized, win your time back, and take your company to the next level.
Integrate Your Other Tools with JobTread
Seamlessly connect your existing tools and systems with our software, eliminating silos and streamlining your workflow.
See more integrations »
Simple. Flexible. Powerful.
See how easy JobTread is to use and learn why JobTread's superior design, features, flexability, and speed make it the perfect choice to take your home building business to the next level
Watch Video
Recent Awards
We've been hard at work and it's showing.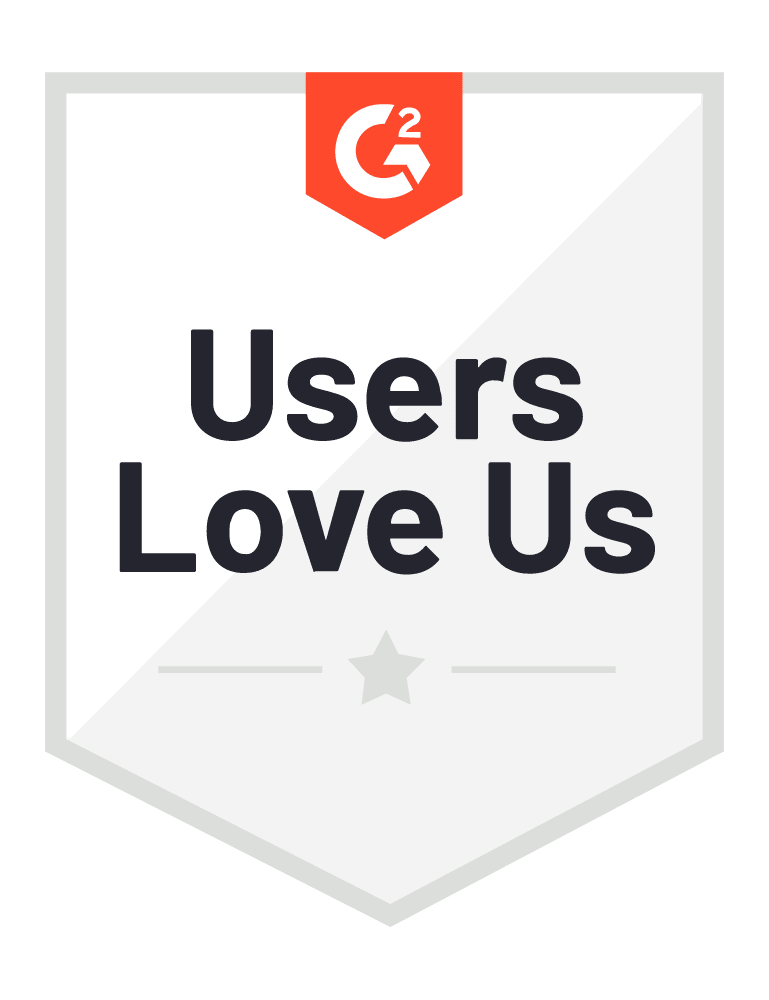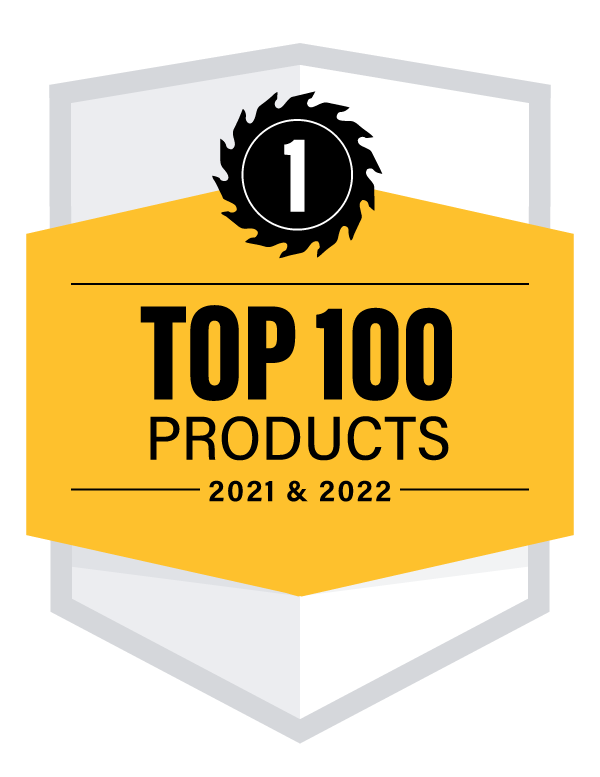 Our customers love JobTread! But don't just take our word for it.
Rated 5 Stars on Capterra for Ease of Use, Customer Service, and Value for Price!
Bob Turner
Turner Builders
"
JobTread has really changed our business. We're no longer flying by the seat of our pants. We're tracking things, we're job costing things, we're putting out professional proposals, we're collecting our change orders. We're just getting better at everything we do!
"
"
If I had to describe JobTread in one phrase, I would say they are on my side. When we have questions, they are there to make us successful. You can't ask for anything more than that.
"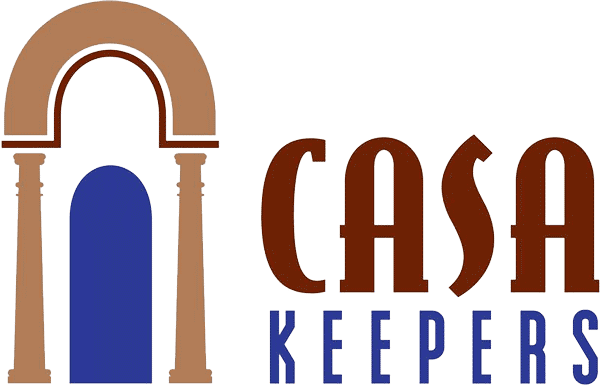 Valerie Thomas
D&J Development
"
You can't go wrong with JobTread. It's economical, user-friendly, and has everything you need to be able to manage your business.
"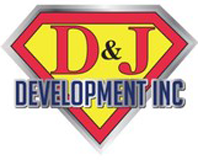 Here for You Every Step of the Way
We believe in building great software and delivering the highest level of customer service. At the end of the day, we're successful when you are successful. Sign up today and take the first step toward improving your business.
1
Receive a dedicated Customer Success Manager with construction experience
2
Learn from live or on-demand trainings
3
Utilize our import tools or let us migrate data for you
4
Connect with other contractors in our exclusive online forum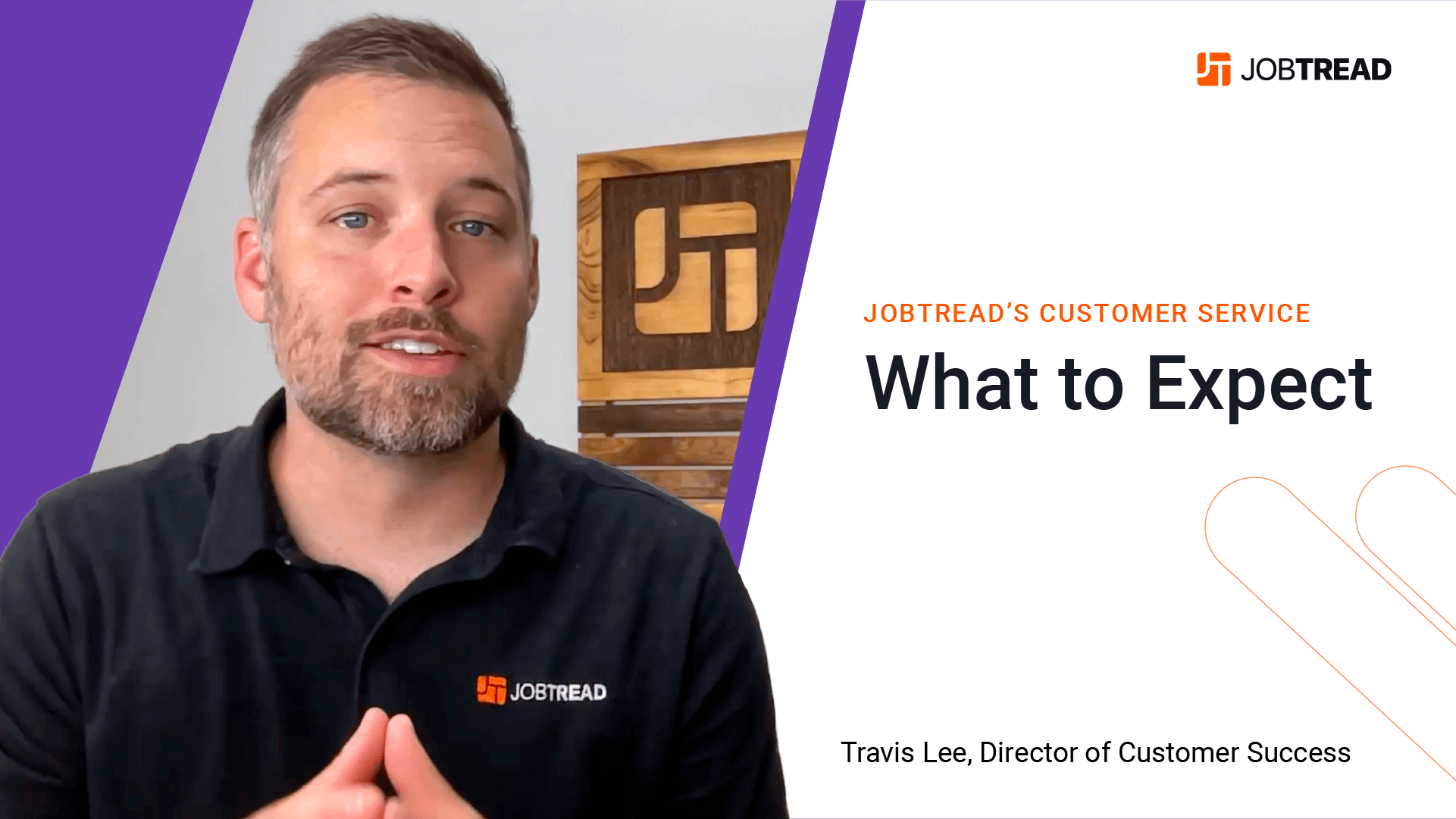 Calculate Price
How many internal users will you have?
Frequently Asked Questions
We don't offer a free trial because we assign every client a Customer Success Manager and we invest our time and energy into providing in-depth implementation and training. Allowing free trials would stretch our team too thin. We found when the client has some skin in the game it leads to much faster and more successful implementations.
We do have a 30-day money back guarantee, so if a client signs up and later doesn't think it's a good fit, they can cancel in the first 30 days to receive their money back.
Internal users include employees who need access to JobTread to view customer and vendor information, manage jobs, build and modify schedules, track time, and access reports. Accountants and certain other non-employees may also be considered internal users if they need access to JobTread data.
All vendor, subcontractor, and customer users are able to access an external portal to view and perform a limited set of activities in JobTread. These users are free and unlimited. Additionally, certain field crew who will only be using JobTread to upload pictures, log daily notes, and view their schedule or check off tasks can also be added as free users.
Your subscription includes one user. The monthly cost for adding additional internal users is as follows:
Internal Users
Monthly Plan
Annual Plan
1
Included
Included
2-10
$20 each
$16 each
11-20
$15 each
$12 each
21-30
$10 each
$8 each
31+
$5 each
$4 each
*
Note: Price breaks are only for the users in their respective tiers.
No. Your JobTread subscription includes unlimited, free customer and vendor portal users such as suppliers, subcontractors, and customers.
No. All features are included with your JobTread subscription. You simply pay based on the number of internal users you have.
We love this question, because we have a great answer! Switching to JobTread only takes 5 simple steps and we guide you through the entire process. Check out our article,
Switching to JobTread in 5 Easy Steps
to learn more.
We would never leave you to fend for yourself. Our experienced customer success team will guide you in a live training session. They will also help you import existing data such as customer and vendor contacts and cost item lists to give you a head start! Check out our
implementation page
or our blog post,
Getting Started with JobTread... the Right Way
for more information about what to expect after you sign up.
Software should help you run your business more smoothly, not become a barrier to your success. We offer free, personalized training and onboarding with a dedicated customer success representative. Our team will also check-in with you on a regular basis to make sure your business is running smoothly. Check out our
implementation page
for more information.
We offer an online help desk with videos and step-by-step instructions that walk through all JobTread features. Additionally, our US-based customer success team has field experience and is prepared to consult with you anytime. Simply call, email, or text - we've got your back!
Got a question?
We'd be happy to answer it.
Contact Us
Explore Industry Tips and Best Practices
Check out some of the most recent resources to learn construction management best practices and other great tips you can use to take your business to the next level.
Let's elevate your company to new levels of success.
Let one of our experts show you how JobTread will get you organized, save your time, and increase your profits.
Schedule a Demo