Episode 8
Invest in Yourself
With Jared Thayer of Thayer Design Build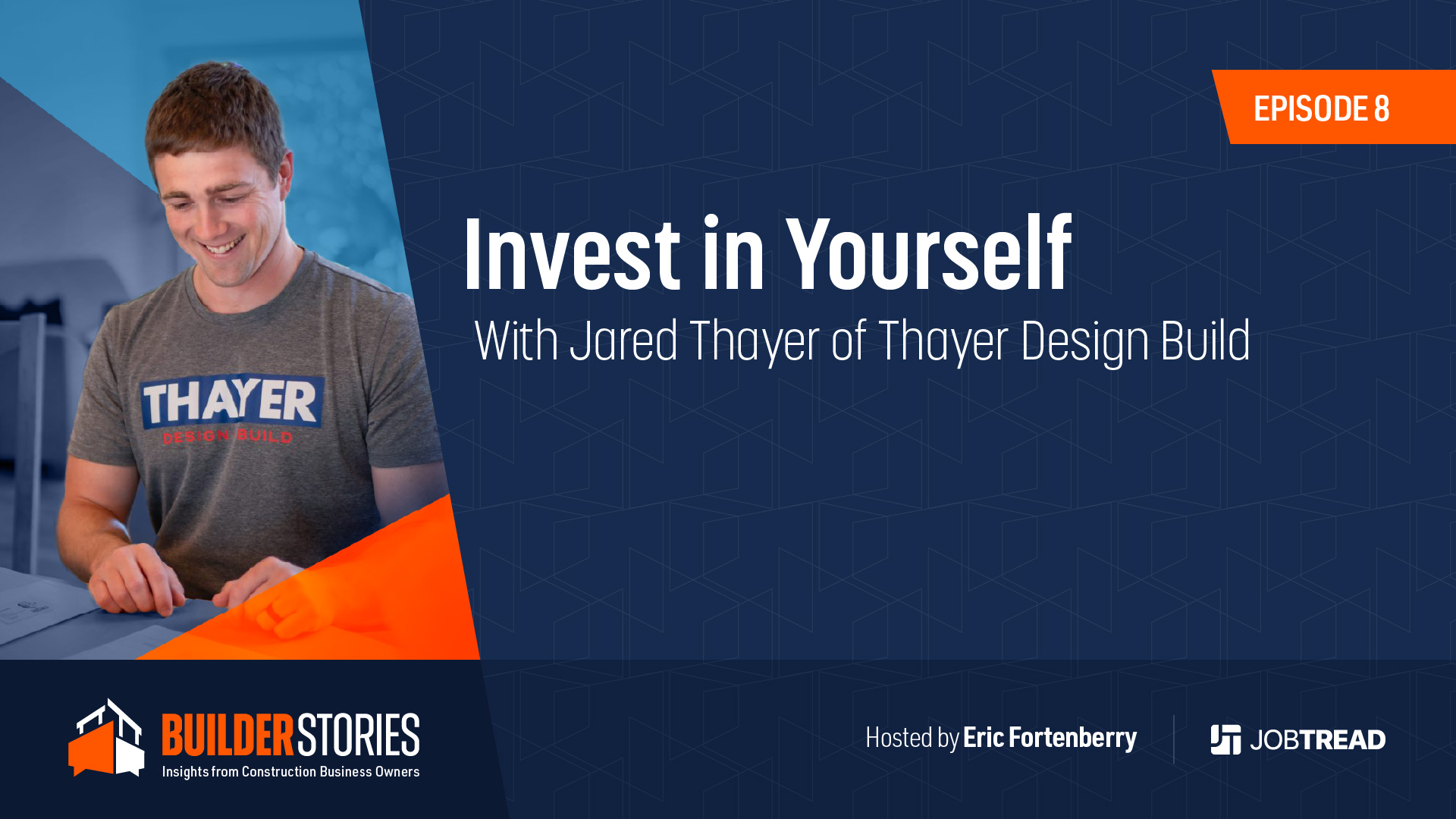 Jared Thayer President of Thayer Design Build, had family members in the trades and started his career in construction after high school. Based in Corvallis, Oregon, they specialize in home remodels with an average project cost of $189,000. This year, he was honored to be named to the Forty Under 40 list by Pro Remodeler. Hear why his business is focused on delivering a great customer experience and why they are never the lowest bid.
Here are a few key takeaways from the discussion with Jared:
Working with a spouse in the business
Always keep learning
Benefits of slowly, steadily growing the business
Find a niche, don't focus on everything
Importance of hiring the right people
Adjusting when the market changes
Listen to the episode to learn more.
Resources:
Visit the Thayer Design Build website here.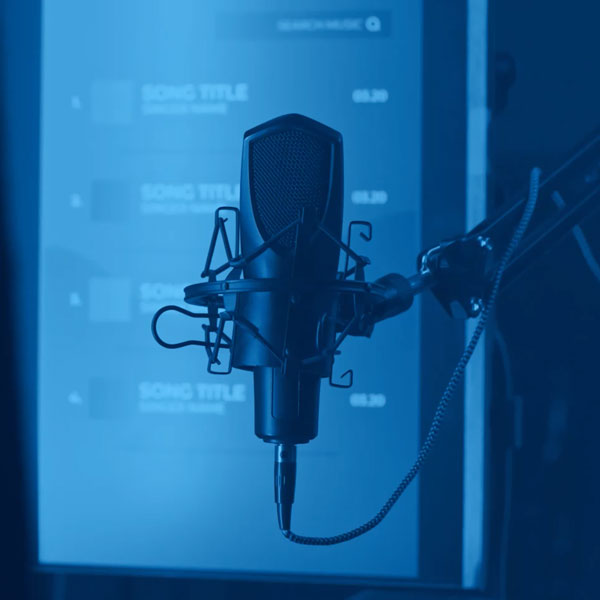 Help Others and Share Your Story
We invite you to contribute to the construction community and share your story.
Build your personal brand

Create awareness and publicity for your business

Document the story of your business

Establish yourself as a market leader

Give back to the construction community
Apply to be on the show