Episode 6
Growing Up in the Family Business
With Josh Awend of American Drapery Systems, Inc.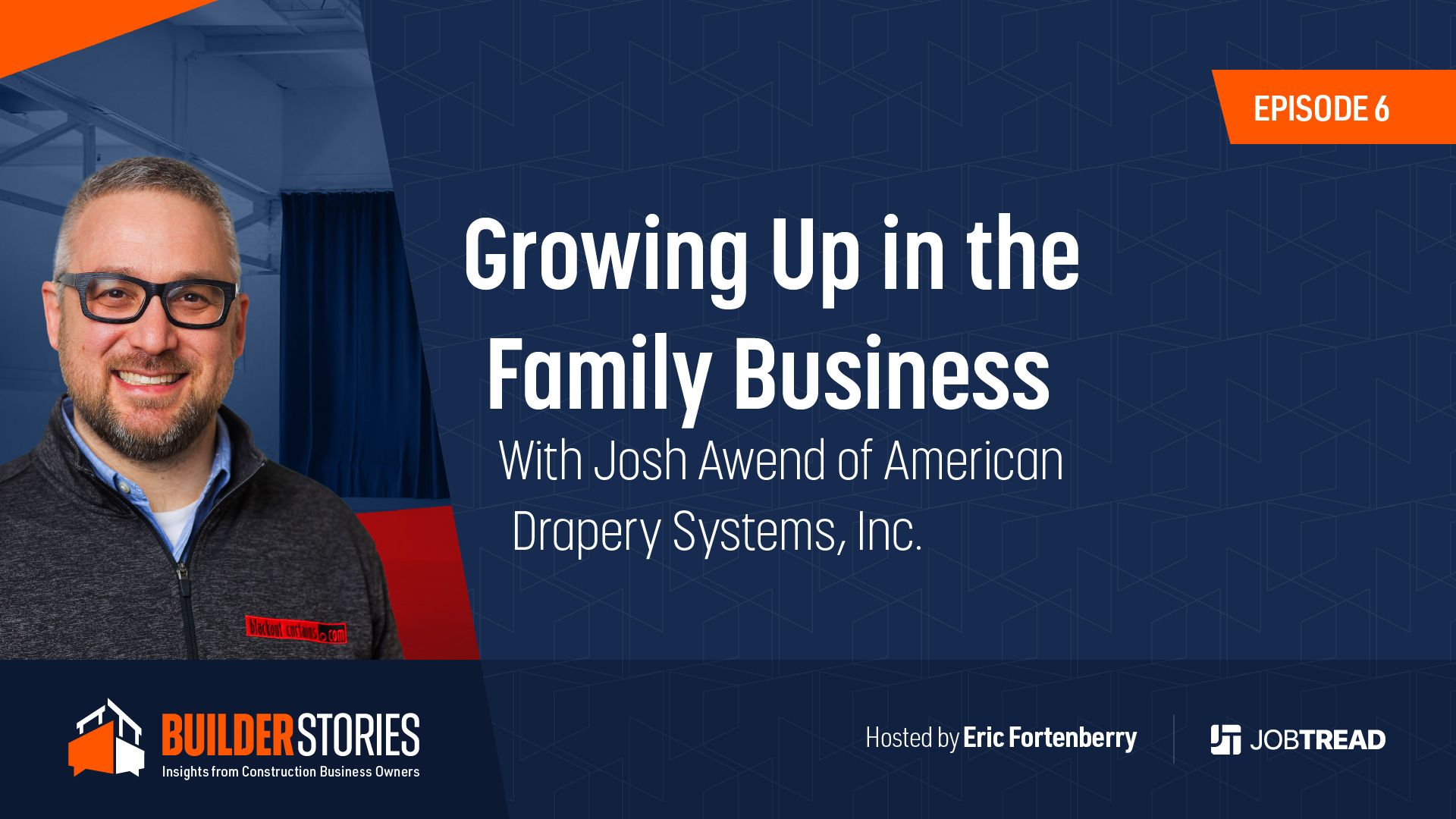 Josh Awend in a co-owner of American Drapery Systems, Inc., a third generation drapery business headquarter in Minnesota. Doing between $5-$10 million annually in both commercial and residential business, Josh discusses the ins and outs of working in the family business and why it's important to make sure your employees and vendors are aligned with your company's values.
Here are a few key takeaways from the discussion with Josh:
How to balance family and work
Utilizing sub-contractors to maximize output
Why it's important to set your company values
Ensure your employees and subs share your values
Optimizing all systems so everyone is on the same page
Listen to the episode to learn more.
Resources:
Visit the American Drapery Systems website here.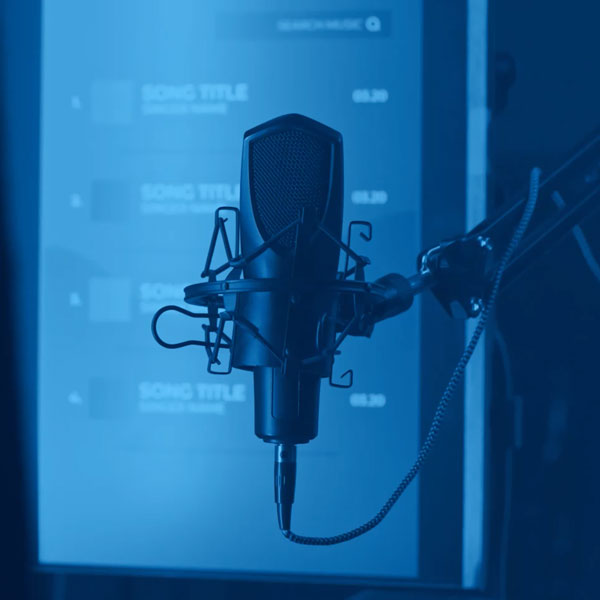 Help Others and Share Your Story
We invite you to contribute to the construction community and share your story.
Build your personal brand

Create awareness and publicity for your business

Document the story of your business

Establish yourself as a market leader

Give back to the construction community
Apply to be on the show