Job Costing Software
Know Your Costs
If you don't know your costs, you can't truly know how you perform on any given project. Properly managing job costing can be a challenge for even the most seasoned teams. JobTread's job costing tools will simplify the process of tracking and managing your costs while bringing transparency to the overall profitability for your projects.
Request a Demo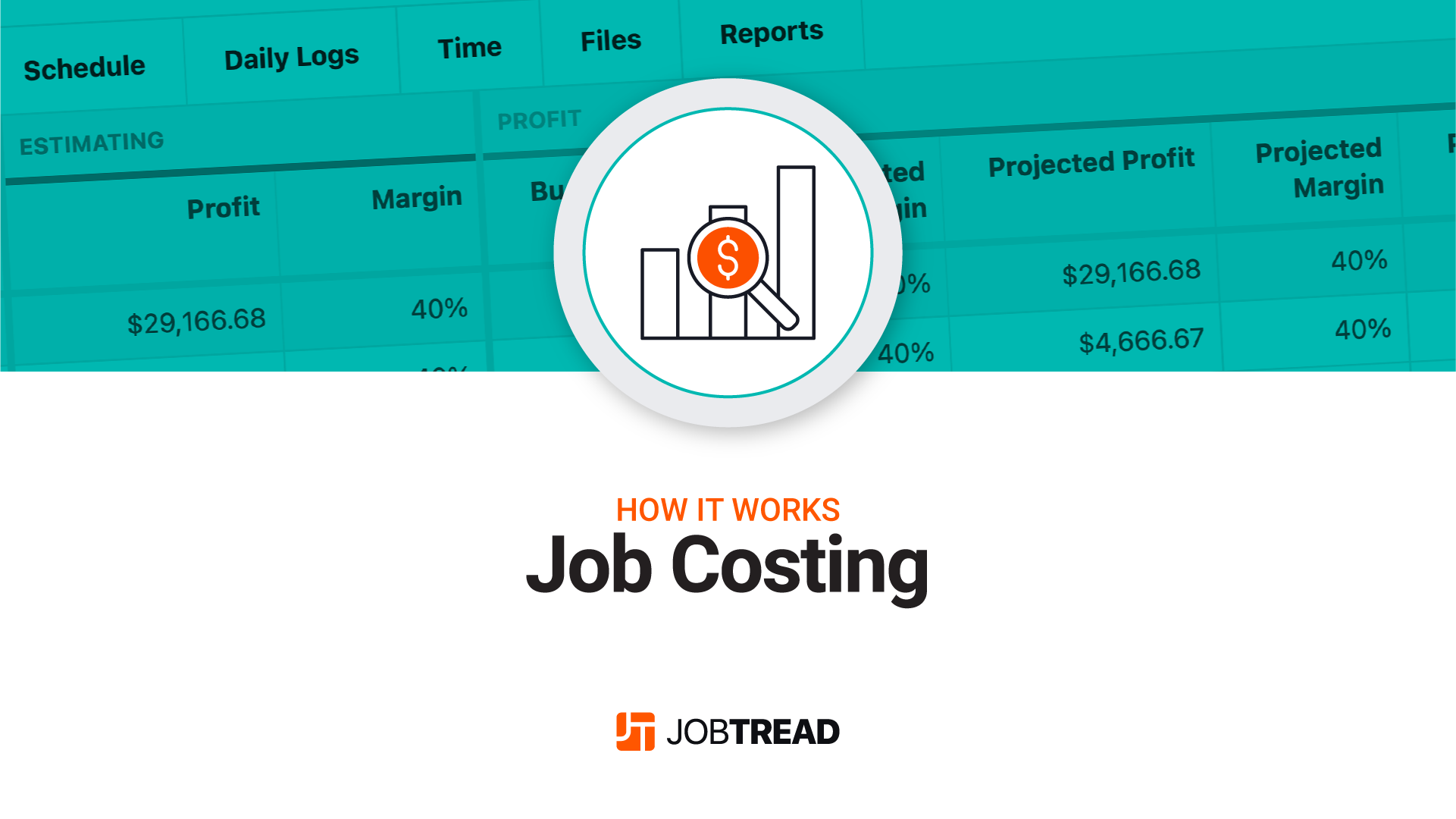 Get Accurate Job Profitability
View a summary of every cost and expense related to your jobs right down to the last penny to determine your actual profit margin on each job.
Improve Cash Flow
See how costs are tracking against budget in real time, prevent paying for duplicate bills, and progress pay based upon pre-agreed terms you set in your purchase.
Manage Vendor Billing
Understand what bills are outstanding, what has been paid, and when bills are due. See how each vendor is performing against budget.
Connect the Office to the Field
Establish a review and approval process for all bills and give approvers the insights needed to make accurate and timely contract, invoice and change order approvals.
Establish Approval Thresholds
Create a special level of approval for bills greater than a certain amount to keep key stakeholders apprised of large bills that can really make an impact on your jobs profitability.
Reconcile Vendor Bills With POs
Track all vendor expenses, associate them to a job, and tie them to your budget and purchase orders. Analyze cost variances at any level to see where you went over/under budget.
Our customers love JobTread! But don't just take our word for it.
Rated 5 Stars on Capterra for Ease of Use, Customer Service, and Value for Price!
Brian Wymer
JB Contracting
"
The budget shows where we are in real-time at each point of a project. All my financial data is right there in front of me, so it's easy to track
"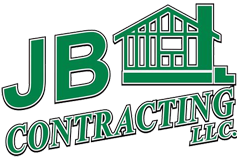 "
Get JobTread. If you can't see your costing as you are running your business, you are doing it wrong. JobTread is helping us watch our cost control and costing is very transparent while I am building bids.
"
Clayton Davis
Larossa LLC
"
JobTread is a great option. It is very user-friendly and if you need help with anything, the staff are always willing to help out and make things easier on you.
"

Integrate with
QuickBooks
Invoices data automatically syncs with QuickBooks so you can eliminate double entry and keep both platforms up-to-date. Learn more about our QuickBooks Online and QuickBooks Desktop integrations.

Ready to take your business to the next level?
Explore it for yourself or let one of our knowledgeable staff members show you how.