CompanyCam and JobTread Integration
JobTread and CompanyCam work better together
Integrating JobTread and CompanyCam makes for an unbeatable workflow.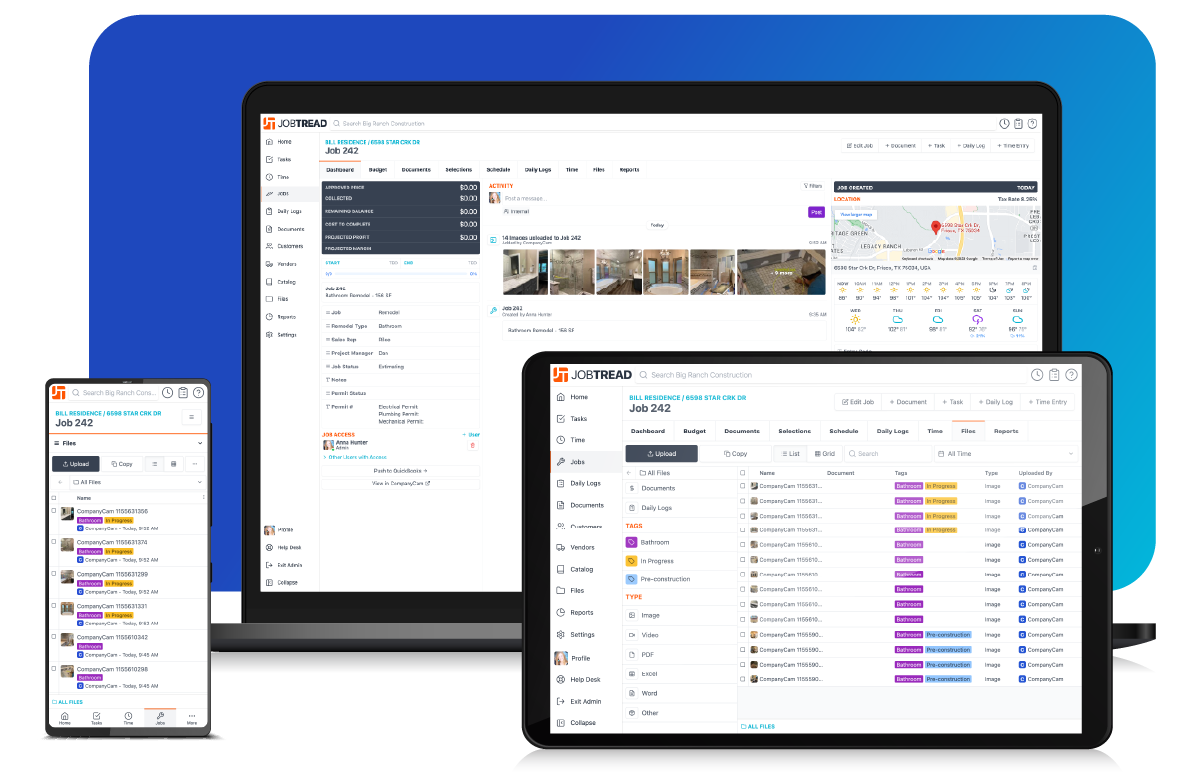 How It Works
Whenever you create a job in JobTread, a corresponding project will be automatically generated in CompanyCam. The project will include primary contacts, locations, and coordinates associated with the job.
As long as you have matching file tags in both systems, any tags you attach to files in CompanyCam will also be attached to the files when copied to JobTread. Finally, whenever a file is edited in CompanyCam, the file will be updated in JobTread. This includes any markup on photos or name and description changes on non-photo/video documents.
File Created
Photo Uploaded
Updates Photo on JobTread
Photo Markup
File Created
Video Uploaded
File Created
Document Uploaded
Create Job
Creates Project
Primary Contacts
Primary Contacts
Job Location
Project Location
Job Coordinates
Project Coordinates
Data push from JobTread
Data push from CompanyCam
About CompanyCam
CompanyCam is a photo-based solution created for contractors, by contractors. Users can take unlimited photos and videos—which are location and time-stamped, sent to the cloud, and stored securely. Every photo is organized by project and instantly available to your team, allowing you to see what's going on anytime, anywhere.
More about CompanyCam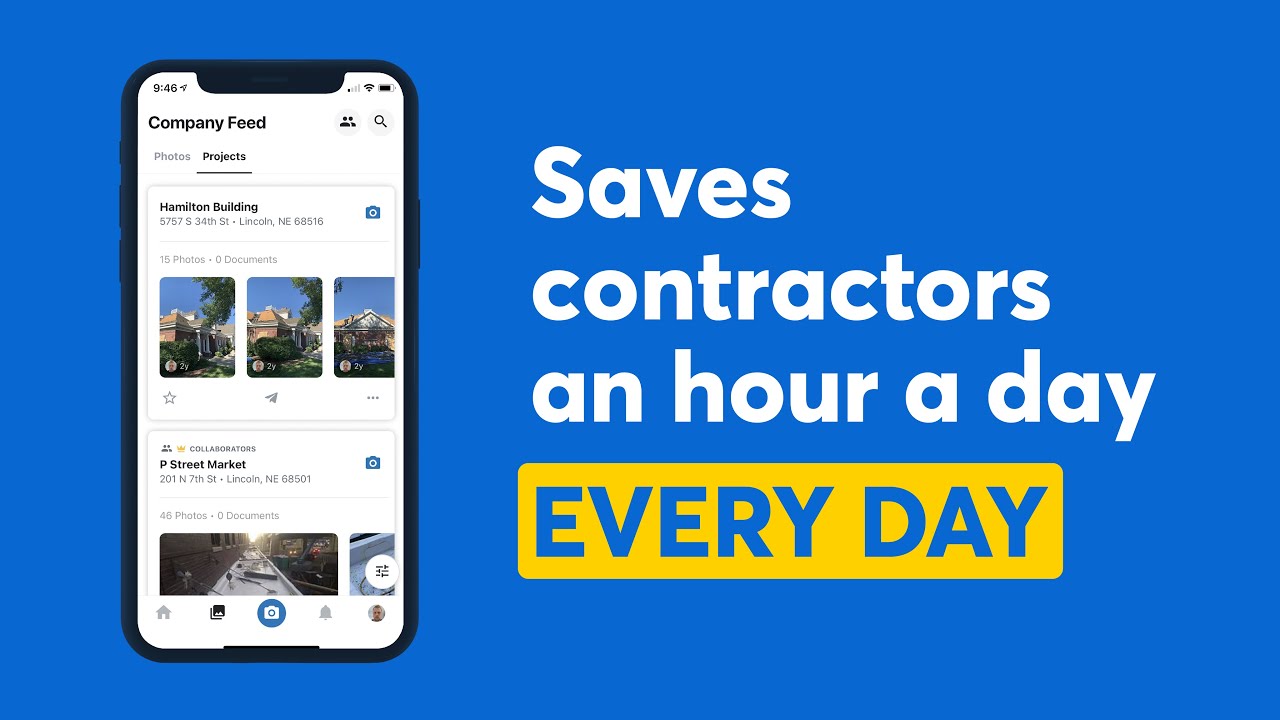 JobTread is Packed with Powerful Features Contractors Love
JobTread brings your entire business together in one platform. It's the easiest way to get organized, win your time back, and take your company to the next level.
Integrate Your Other Tools with JobTread
Seamlessly connect your existing tools and systems with our software, eliminating silos and streamlining your workflow.
See more integrations »
Recent Awards
We've been hard at work and it's showing.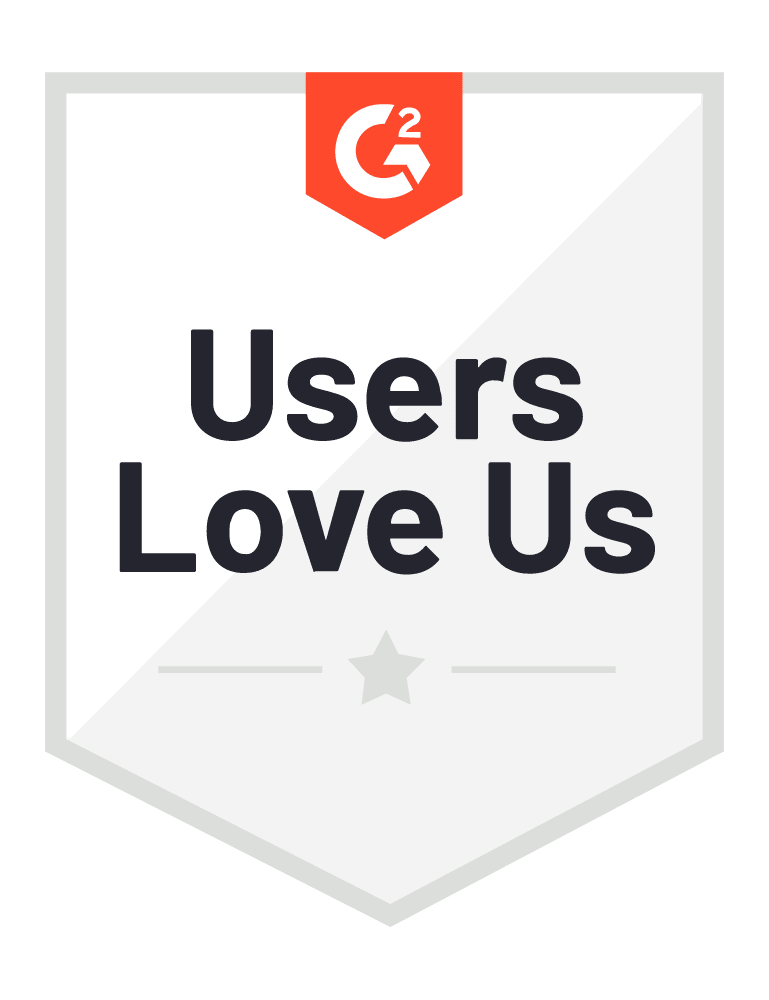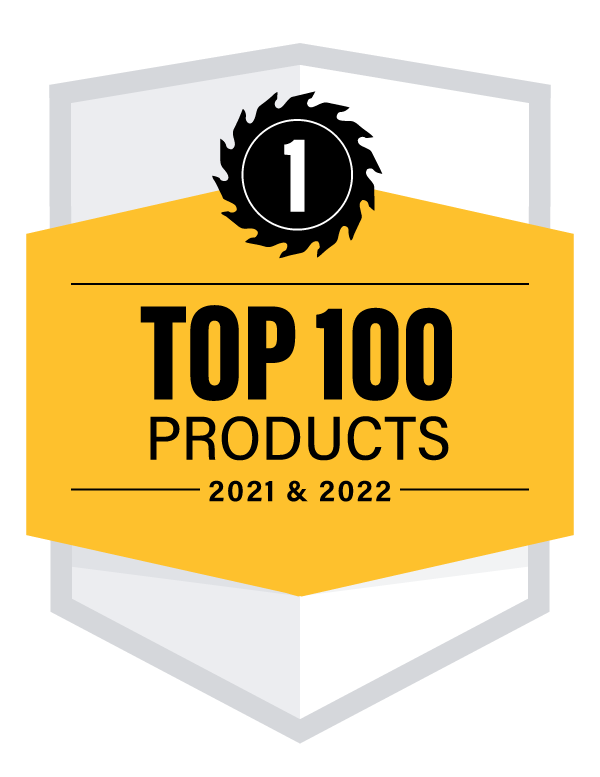 Our customers love JobTread! But don't just take our word for it.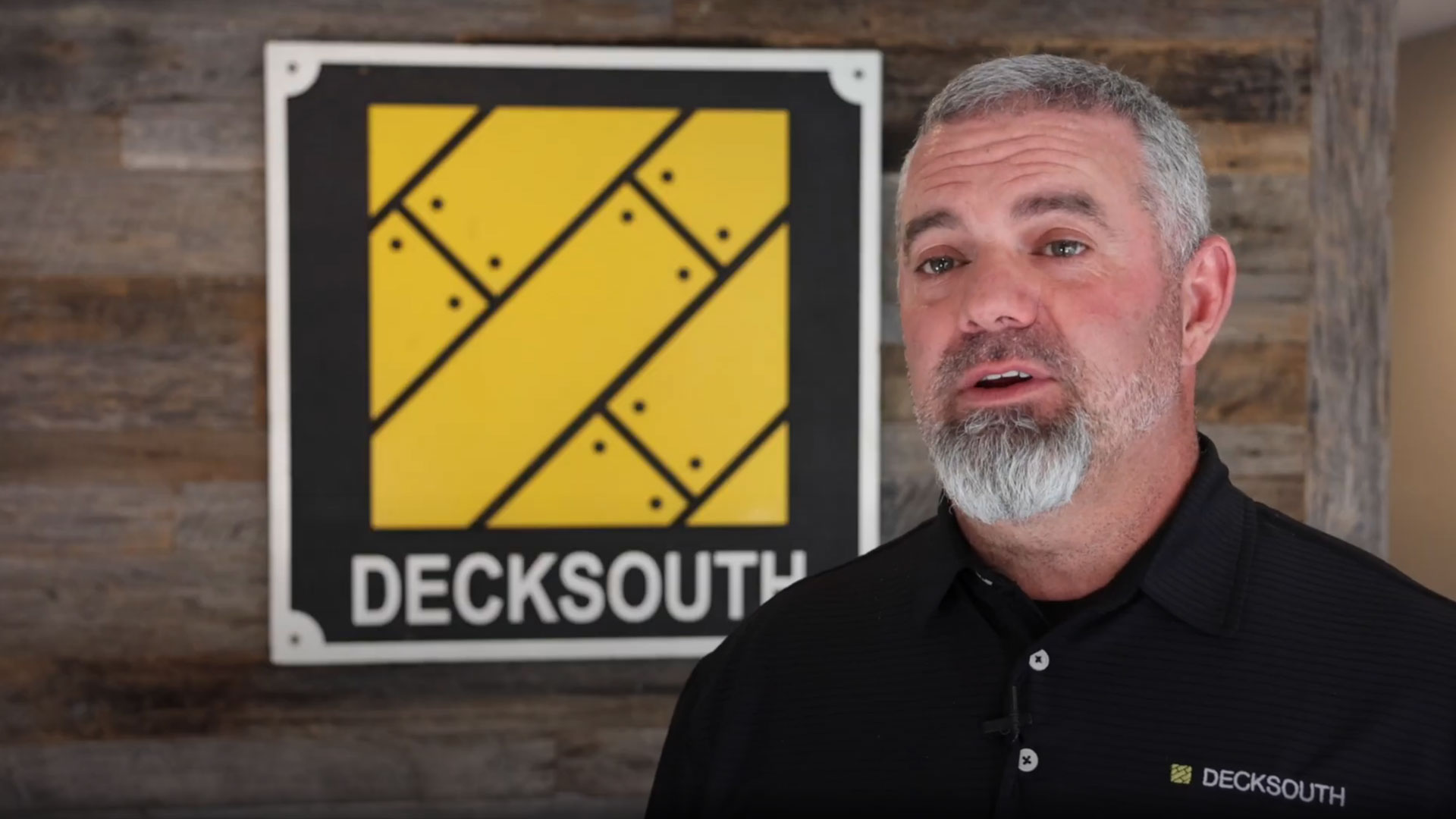 "

It allows us to make sure our jobs are profitable. It allows my team to run jobs efficiently, giving our customers a great experience.

"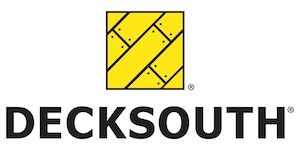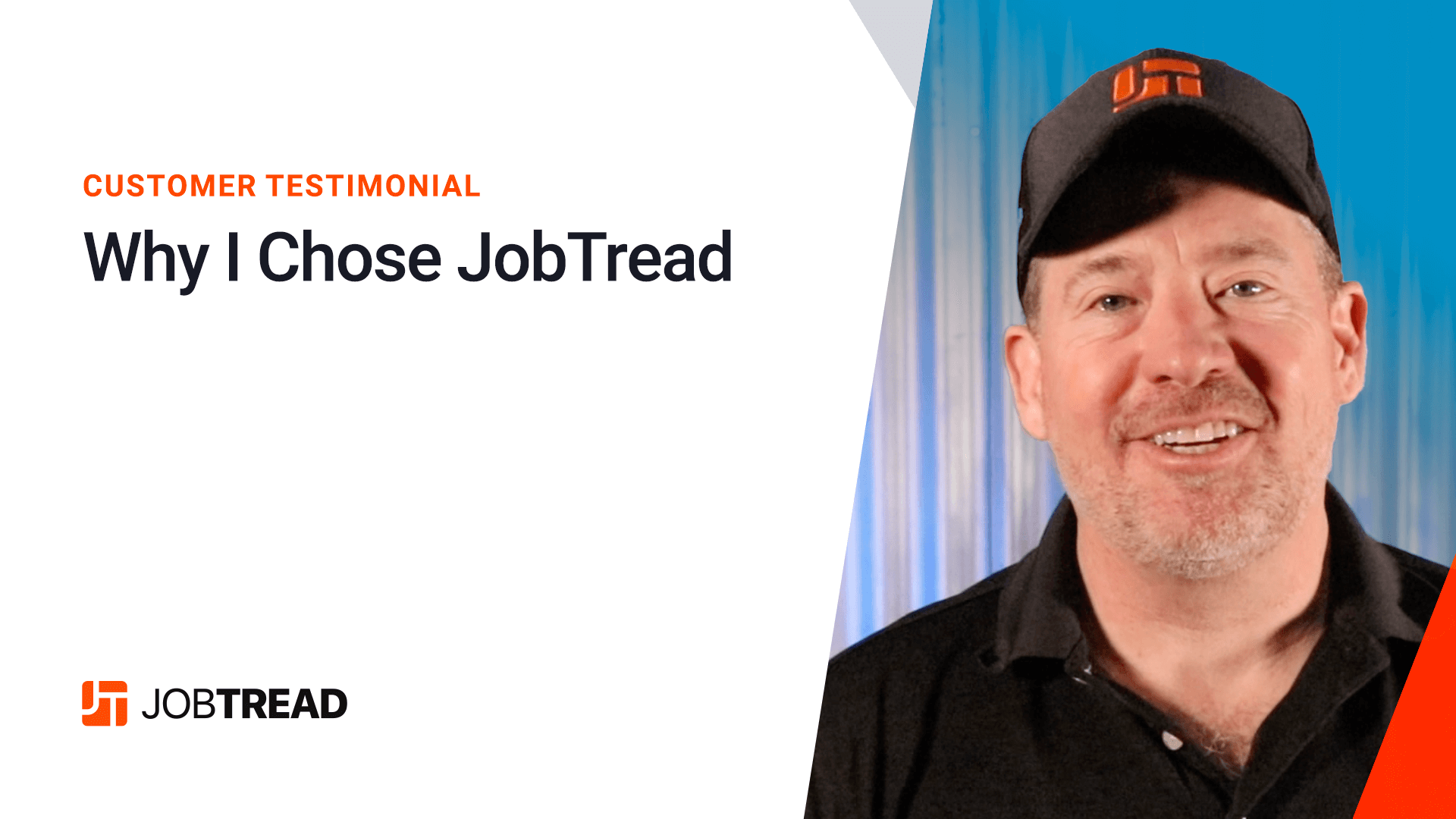 "

JobTread has really changed our business. We're no longer flying by the seat of our pants. We're tracking things, we're job costing things, we're putting out professional proposals, we're collecting our change orders. We're just getting better at everything we do!

"

Bob Turner
Owner, Turner Builders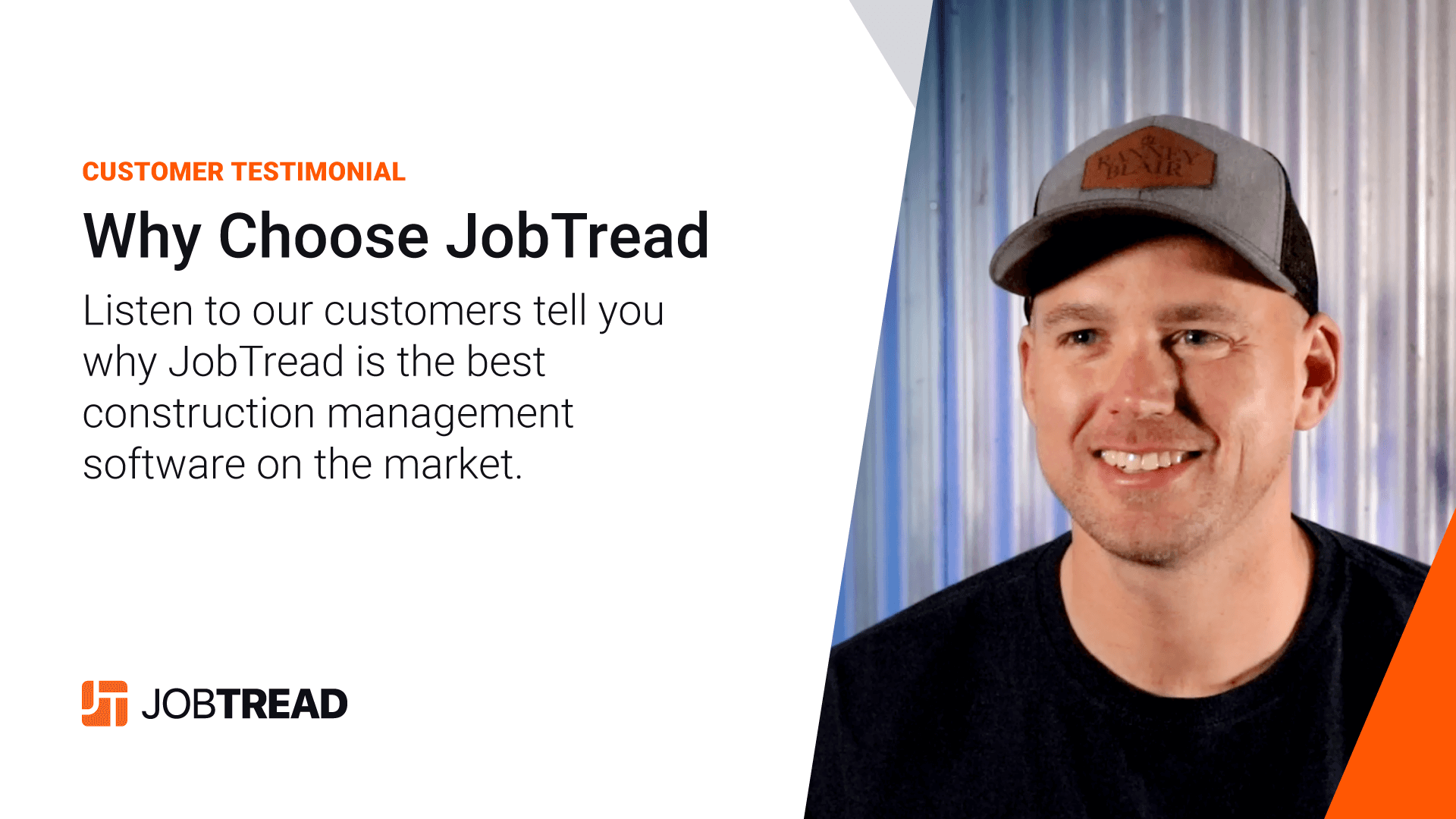 "

Using JobTread has definitely increased trust within our clients. Having things tracked and organized

"
Let's elevate your company to new levels of success.
Let one of our experts show you how JobTread will get you organized, save your time, and increase your profits.
Schedule a Demo