Episode 3
Talk About Money Early & Often
With Chad Huber of CasaKeepers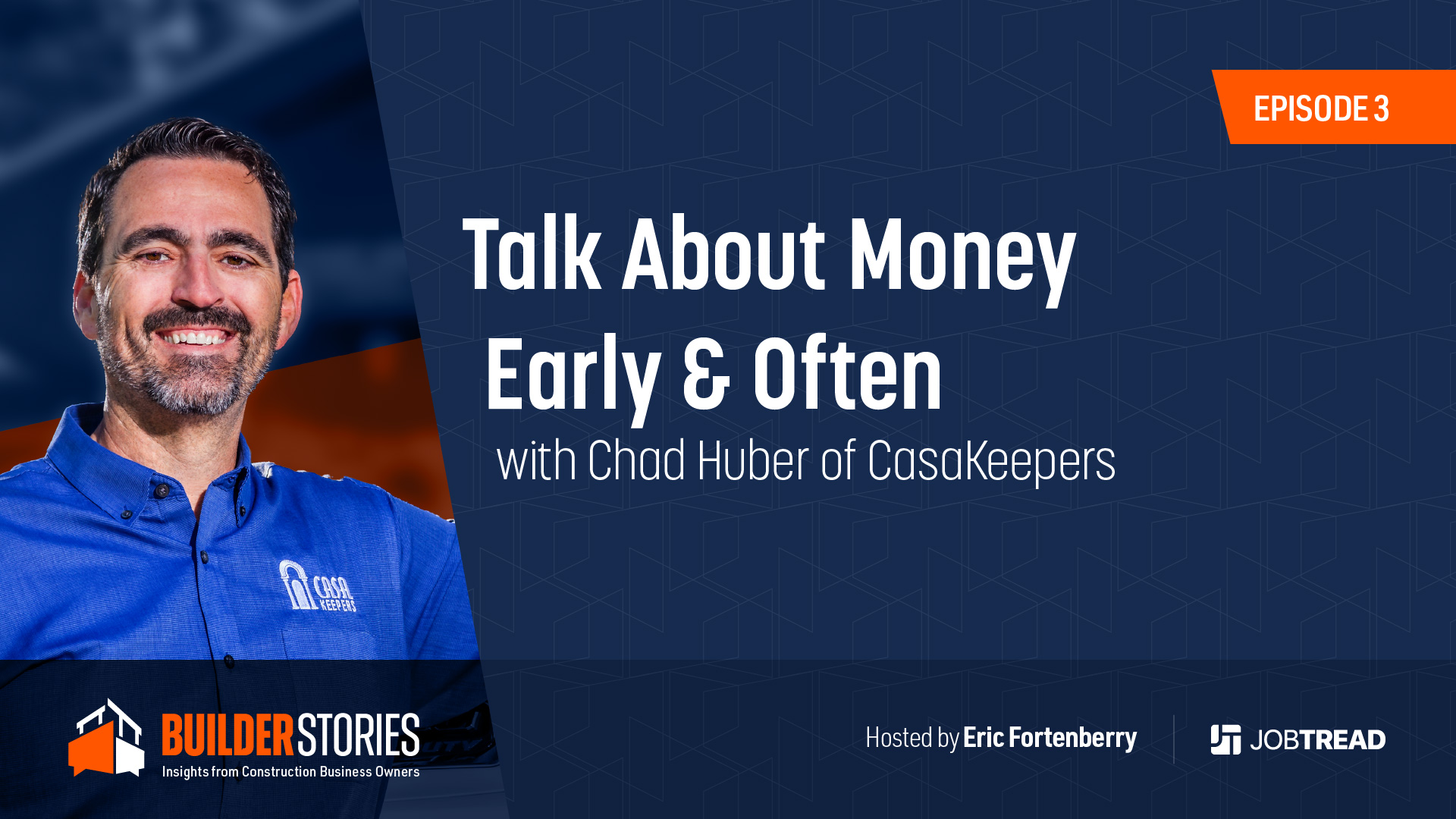 Chad Huber CEO of CasaKeepers, a design build firm in the hill country of Austin, Texas. Running about 4-6 projects simultaneously, CasaKeepers handles high-end remodeling projects, home additions, and new home builds. His technology-first approach, helps to differentiate his firm in a competitive market space.
Here are a few key takeaways from the discussion with Chad:
Customer service is the touchstone
How to deal with a small subcontractor pool
Talk about money early in the process and often
How to target your ideal clients
Why you need a price escalation clause
Reasons for an in-house bookkeeper
How technology improved the business
Setting the culture and expectations on new technology
Understanding the value you bring
Listen to the episode to learn more.
Resources:
Visit the Casa Keepers website here.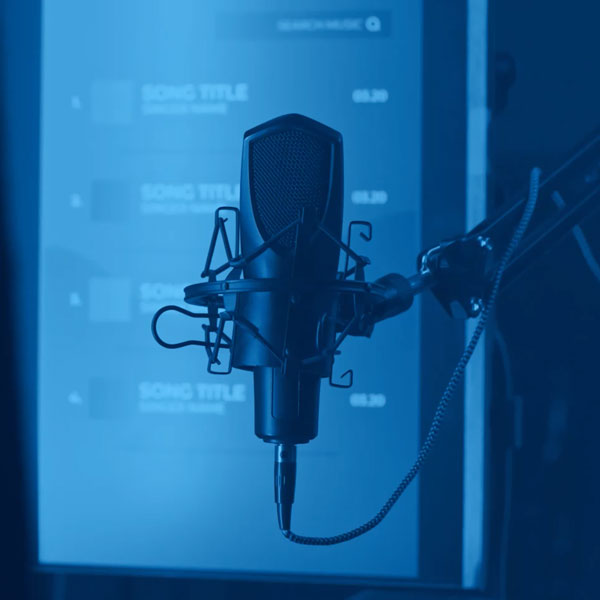 Help Others and Share Your Story
We invite you to contribute to the construction community and share your story.
Build your personal brand

Create awareness and publicity for your business

Document the story of your business

Establish yourself as a market leader

Give back to the construction community
Apply to be on the show