Episode 2
Slow is Fast
With Zach Snider of Alloy Architecture & Construction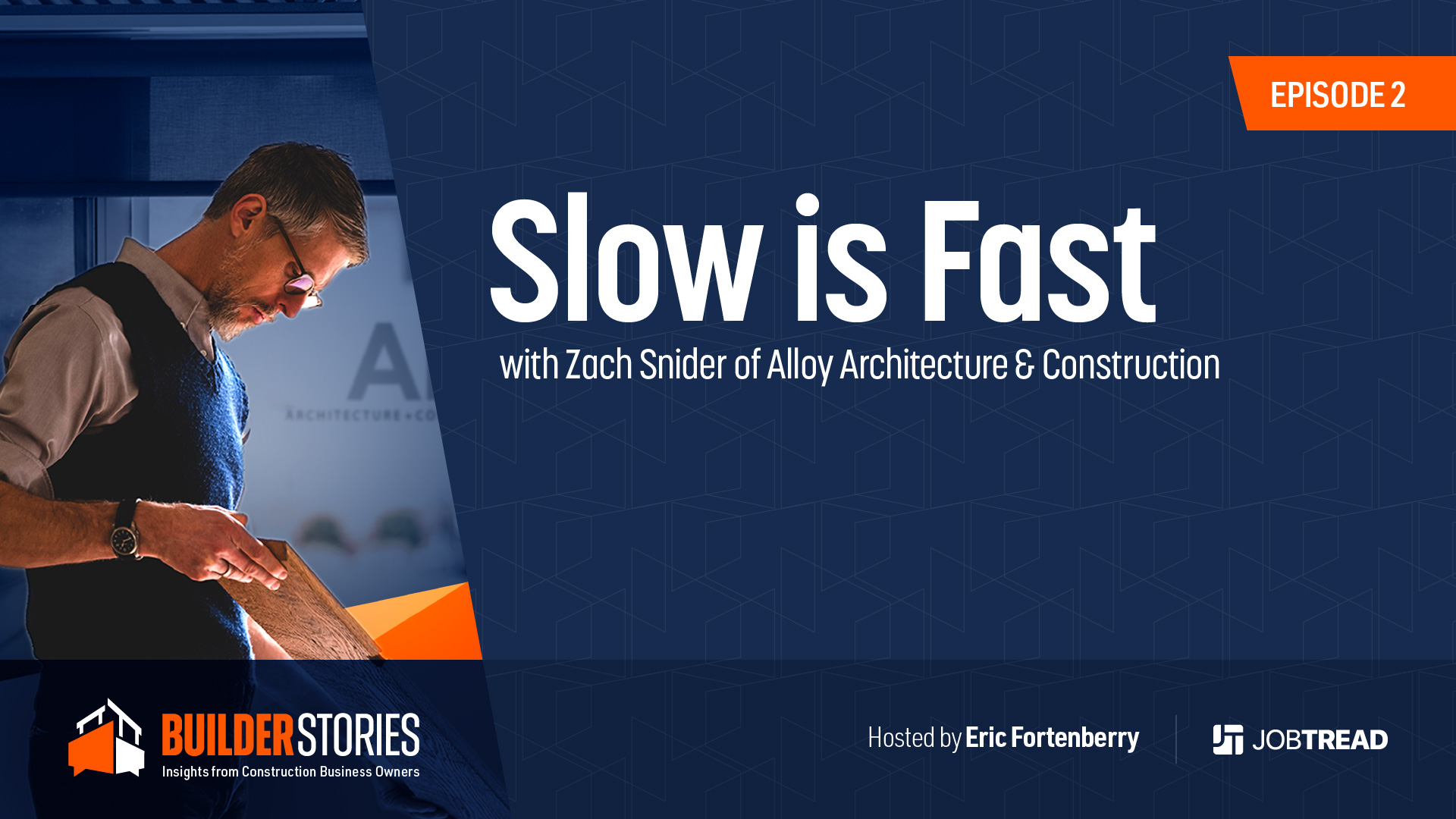 Zach Snider is a Partner at Alloy Architecture & Construction, a design build firm doing about $3.5 million in annual revenue. Located in the small town of Charlottesville, VA, he does large scale remodeling projects, home additions, and the occasional new home build. His business does high end work and targets the upper end of the market with an average project size of $250k. Given he's in a small market, he tends to offer a wide array of projects scopes to meet the needs of his clients, rather than having a niche focus as he would recommend in a larger market.
Here are a few key takeaways from our discussion with Zac:
Build the right team
Identify your target customer
Create pricing strategies for customers and subs
Purchase orders are key to managing sub contractors
Network with others
Patience is key
Follow your interests and passions
Accept failure as part of the process
Never stop learning and keep at it
Listen to the episode to learn more.
Resources:
Visit the Alloy Architecture & Construction website here.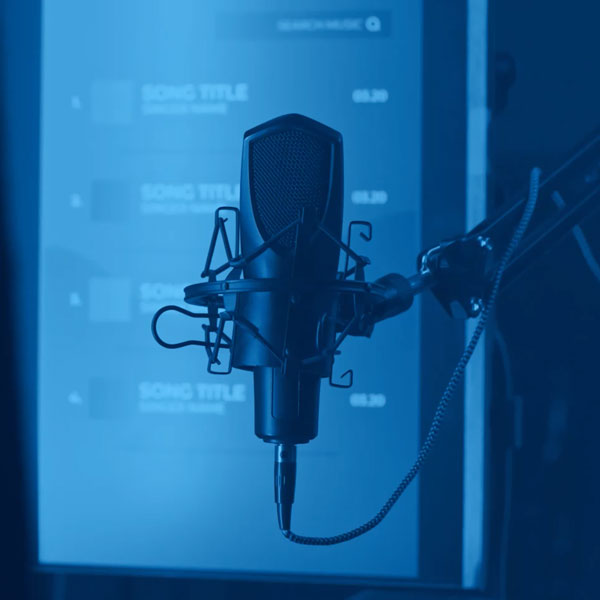 Help Others and Share Your Story
We invite you to contribute to the construction community and share your story.
Build your personal brand

Create awareness and publicity for your business

Document the story of your business

Establish yourself as a market leader

Give back to the construction community
Apply to be on the show