Selections & Allowances
Simplify Your Client Selections Process
Minimize the challenges of managing client selections while helping you save time and reduce mistakes. Build selections faster, simplify decision making to keep your projects moving on time, and improve transparency and communication throughout the process.
Get a Demo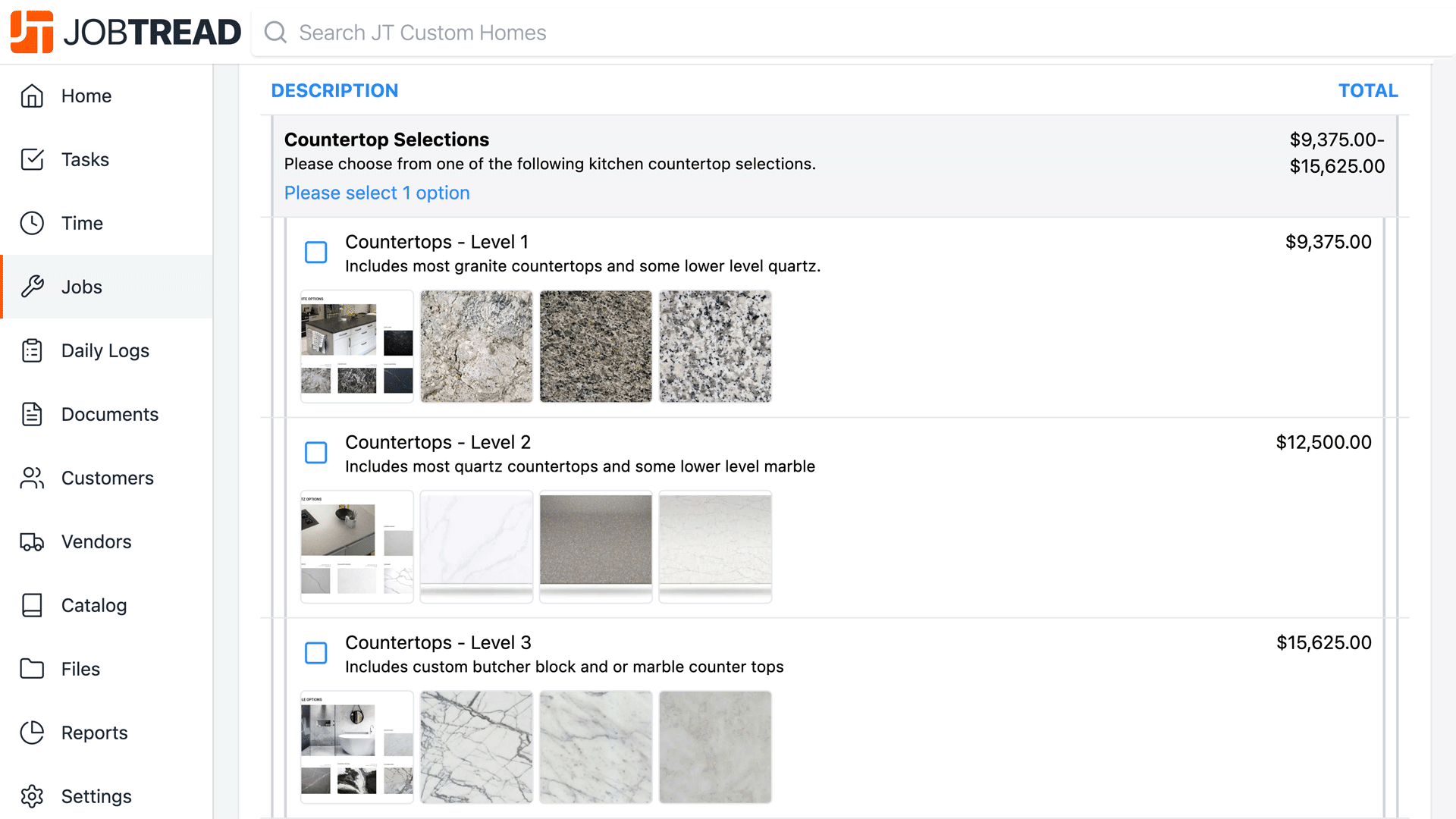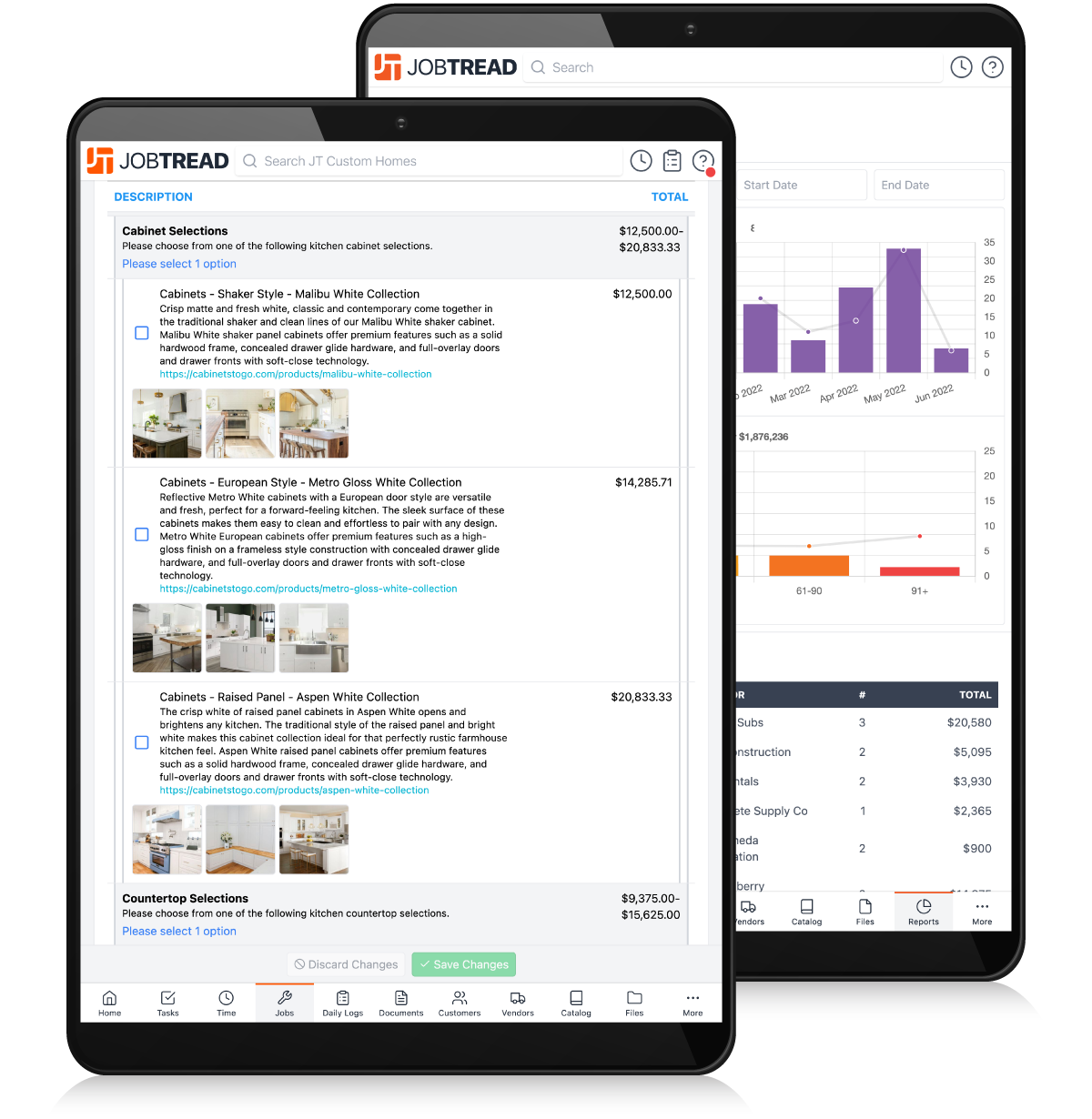 Don't Miss Any Costs
Organize Client Selections
Centralize all your client selections in one place. Stay on top of the status for each selection, manage variances from set allowances, and automatically create change orders for overages to make sure you get paid.
Create Selection Sheet Templates

Add your most commonly used materials for each selection item and allow your customers to add their own choices as well.

Tie Selections to Allowances

When a selection is made that differs in price from the allowance, any overages and underages are automatically calculated.

Track Selections Spending

View a financial summary for each of your allowances and selection, as well as an overall summary for all allowances and selections.

Share Final Selections

Provide access to your crews or subs so they can view selections made by your client and mark when the materials have been purchased.
Our customers love JobTread! But don't just take our word for it.
Rated 5 Stars on Capterra for Ease of Use, Customer Service, and Value for Price!
Rod Battle
Battle Home Renovations
"
JobTread has been a Godsend for me. It saves me so much time and cuts down on my estimating time exponentially. Previously, it took me 5-6 hours to do a 9-page estimate... now it only takes me 1 hour to make the same kind of estimate.
"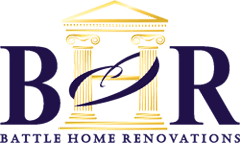 Oscar Lazos III
Major League Home Services
"
I used to spend 2-3 hours trying to create a professional proposal. Now that I have JobTread, it only takes 5-10 minutes to put a highly professional proposal together. It has been amazing.
"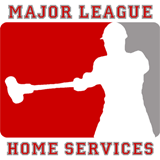 Matt Hankins
Hankins Decks, LLC
"
With JobTread, vendor organization is so easy. You can keep track of vendor insurance, upload documents, and also request bids, work orders, and purchase orders.
"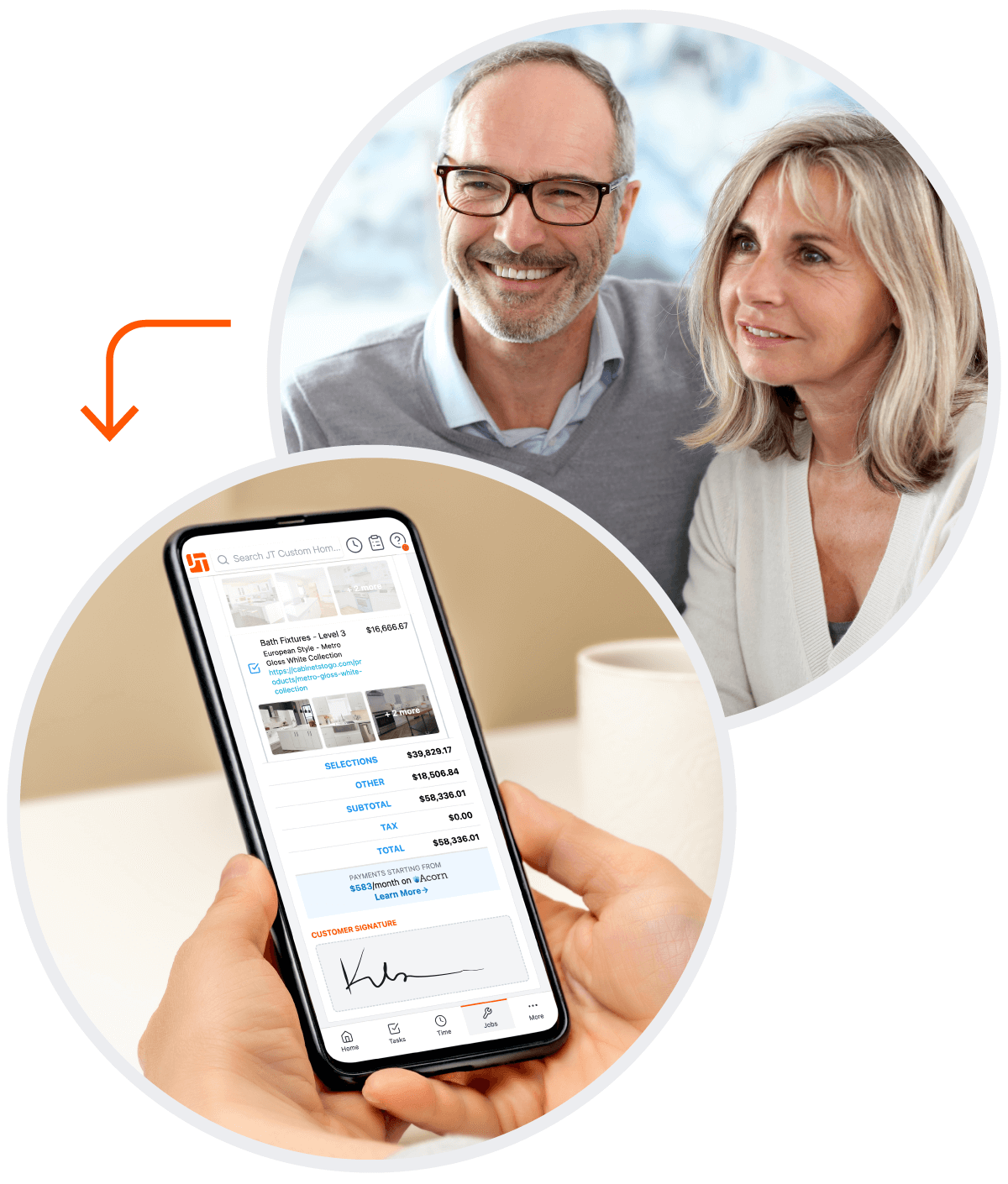 Eliminate the Back and Forth
Improve Your Customer Experience
Simplify the customer experience by allowing your clients to make selections with detailed specs and pricing information, helping them understand all of the costs involved, and opening the lines of communication to keep all parties informed and up-to-date.
Share Selections in the Customer Portal

Provide access to all the selections in one place within the Customer Portal so your clients can easily view and make their selections.

Collect Signatures for Selections

Track the status of your selections and have customers electronically sign off to confirm their decisions, eliminating any he said, she said.

Sell Your Selections and Upgrade Options

Give detailed specs by adding files, photos, links and descriptions for each of your selections and selection groups.

Reallocate Unused Allowances

Choose whether or not you want to allow your customers to reallocate savings from allowances for unused selection items to other selections.

Collaborate on Selection Sheets

Have back and forth communications with your customers and subs to keep everyone apprised of all the selections-related discussions.
Ready to take your business to the next level?
Explore it for yourself or let one of our knowledgeable staff members show you how.