Blog Post
Bridge Loans Help Residential Contractors Build Better Businesses
By: Fora Financial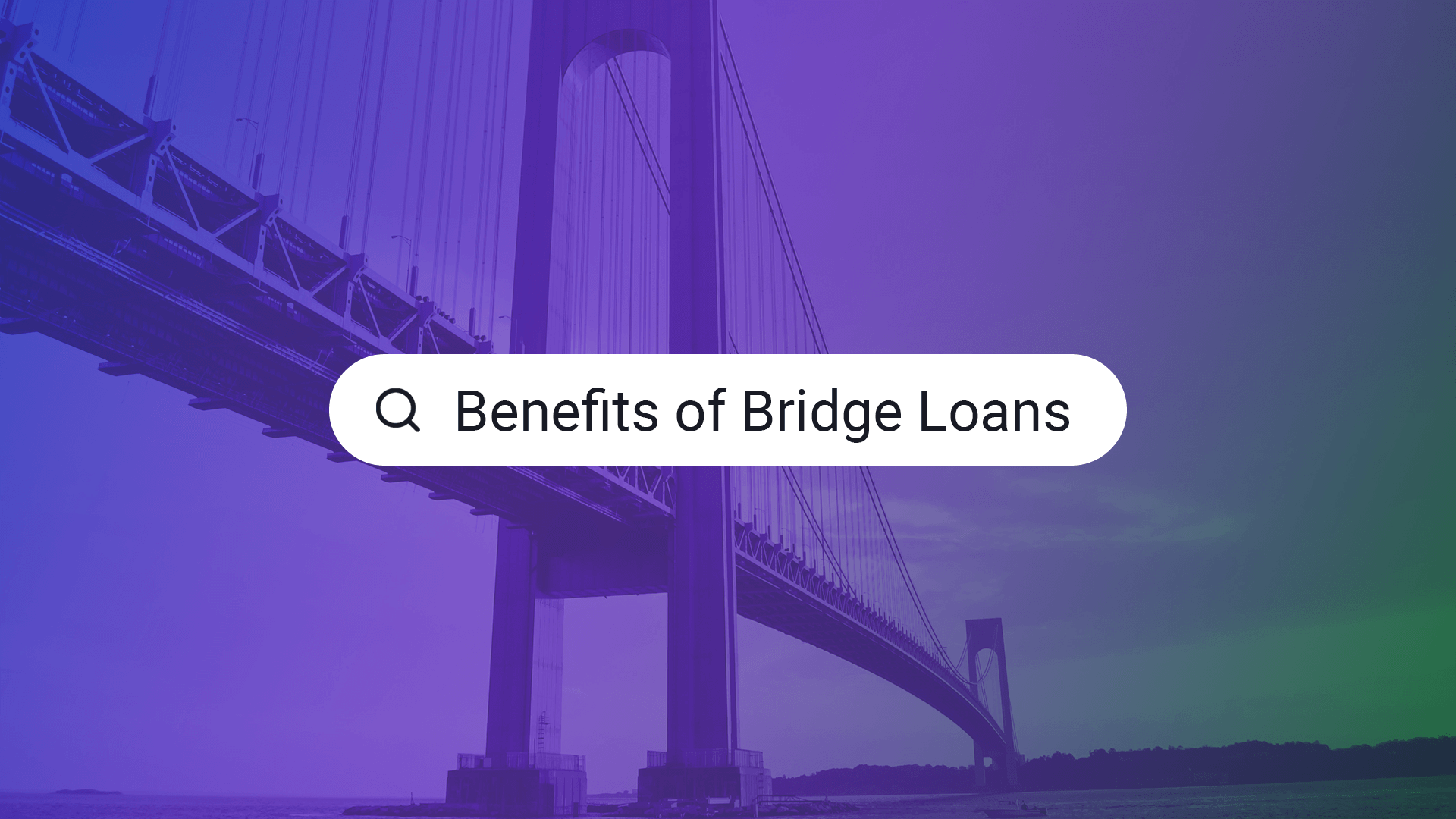 According to federal government statistics, residential construction spending continues to rise, reaching $1,844.1 billion in February 2023. And even as a small-scale residential contractor, you're part of this continued growth. However, from time to time, you might need to expand your operations on demand, depending on a project's scope. This is especially common in residential contracting, where jobs can range from a simple bath or kitchen upgrade to a large-scale home expansion. In such cases, a bridge loan can come in handy.
Fast, flexible capital when you need it.
A bridge loan is a great solution for funding a large job. But that's only one of the many ways you can use this fast, flexible infusion of capital. In fact, these quick-turnaround, shorter-term loans can give a residential contracting firm the support it needs to establish itself, diversify and publicize its services, and cover cashflow gaps. Your firm can spend its bridge-loan capital to:
Buy Equipment: Lease or purchase the tools and equipment you need to get the job done.
Expand and/or diversify: Hire specialized staff or subcontractors or improve your office space.
Maintain cash flow: Keep payroll and other overhead current between projects or in a slow season.
Maintain cash flow: Keep payroll and other overhead current between projects or in a slow season.
Manage a large project: Don't hold back from bidding on a great opportunity because you lack required resources.
Build inventory: Save by stocking up on frequently used materials in bulk.
Launch a marketing campaign: Keep your brand in the public eye with local advertising and social media promotions.
About Fora Financial
Fora Financial was started in 2008 by two college roommates, Jared Feldman and Dan Smith, who had a passion for small businesses. Jared and Dan felt that the SMB community was financially underserved and decided to combat that challenge under a simple premise: trust and transparency.
Nearly 15 years later, the Fora Financial team has proudly funded over 35,000 SMBs with over $3 Billion. Fora works with business owners in every US State and across 100+ verticals. With offices in Miami, New York City, and remote employees everywhere in-between, Fora has emerged as the industry leader in working capital solutions for small businesses.
What makes Fora Financial Different - The prepayment option
You can benefit with a Fora Financial Bridge Loan over other capital products because of its unique Prepay Option. The faster you pay back the loan, the less interest you pay and the lower your cost. This means you can price the cost of the loan right into your bids; the faster you can get the job done, the less you pay. Learn more about a bridge loan with Fora Financial.
Take your business to the next level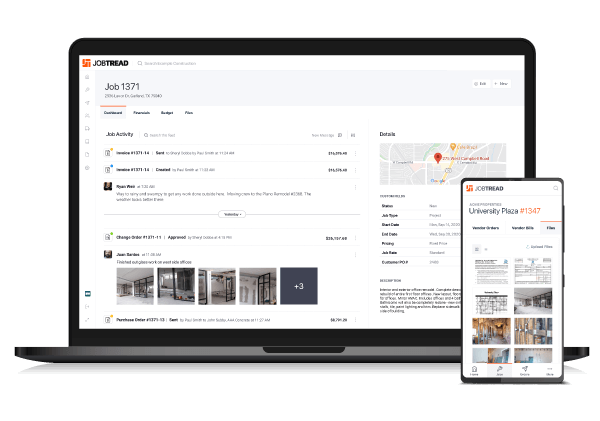 The JobTread's advanced selection features not only help you and your team be more efficient, but help you upsell without the effort.
Schedule a demo today to learn more about JobTread's Advanced Selections!