Acorn Finance Partnership
Homeowner financing is now available through JobTread at $0 cost to you!
JobTread has teamed up with Acorn Finance to help you connect your customers with prequalified loan offers from a marketplace of top lenders. Close up to 50% more deals when you make monthly payments possible.
Instantly connect your customers to
choices that close the deal
Easy access to monthly payment options from a marketplace of lenders makes bigger projects more affordable for more people, so you can land more jobs without hoops, hassle or fees.
Benefits For Contractors
No dealer fees
You don't have to do anything or pay anything
More options for more customers
12+ trusted lenders fit a wider credit spectrum
Sell more with less effort
When bigger jobs are more manageable, more of them happen
Benefits For Customers
For Customers
Zero credit impact
Checking prequalified offers won't affect credit scores
Competitive rates
On-the-spot comparisons encourage persuasive terms
Pre-approval in minutes, fast funding options
Fast and easy, straight from estimates and invoices
$5.5B+
loans processed per year
200K+
Homeowners check offers per year
12+
top national competing lenders
Homeowner financing is simple. Here's how it works.
Make sure financing is enabled on your estimates and invoices, and watch it work for you.
Send an Estimate or Invoice
Customers are shown an option to break their project cost into monthly payments
Customer Prequalifies
A short online form generates prequalified offers from a range of reputable lenders in a few seconds
Customer Selects an Offer
Customers apply with their favorite lender for the loan they prefer
Customer Recieves Funding
Loans are approved and paid to the homeowner as soon as the same business day¹
JobTread Notifies You
JobTread lets you know when your customer's loan is funded
Customer Pays You
You get paid, complete your project, and move on to the next
Our customers love JobTread! But don't just take our word for it.
Rated 5 Stars on Capterra for Ease of Use, Customer Service, and Value for Price!
Vanessa Gilliss
Dallas Pro Painting & Drywall
"
I do accounting and JobTread gives me the ability to view job progress and make sure I collect payments on time. In the past, my invoicing was delayed because I didn't know the progress of a project. JobTread has helped a lot.
"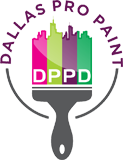 Brian Wymer
JB Contracting
"
I use the estimating and budgeting templates for my rebuild projects and it is easy to customize them for any future estimates. I also like that the customers can review and suggest changes to my estimates.
"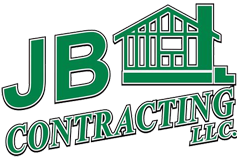 Justin Pagel
Rust & Sawdust Home Renovations
"
When I send proposals, clients have upgraded without me trying to "sell" - JobTread has literally sold work for me. This is as simple as offering upgraded material options like soft-close hardware, alternative countertop selections, a larger shower size, or other custom upgrades we may not have talked about.
"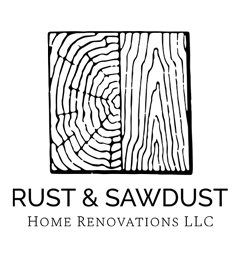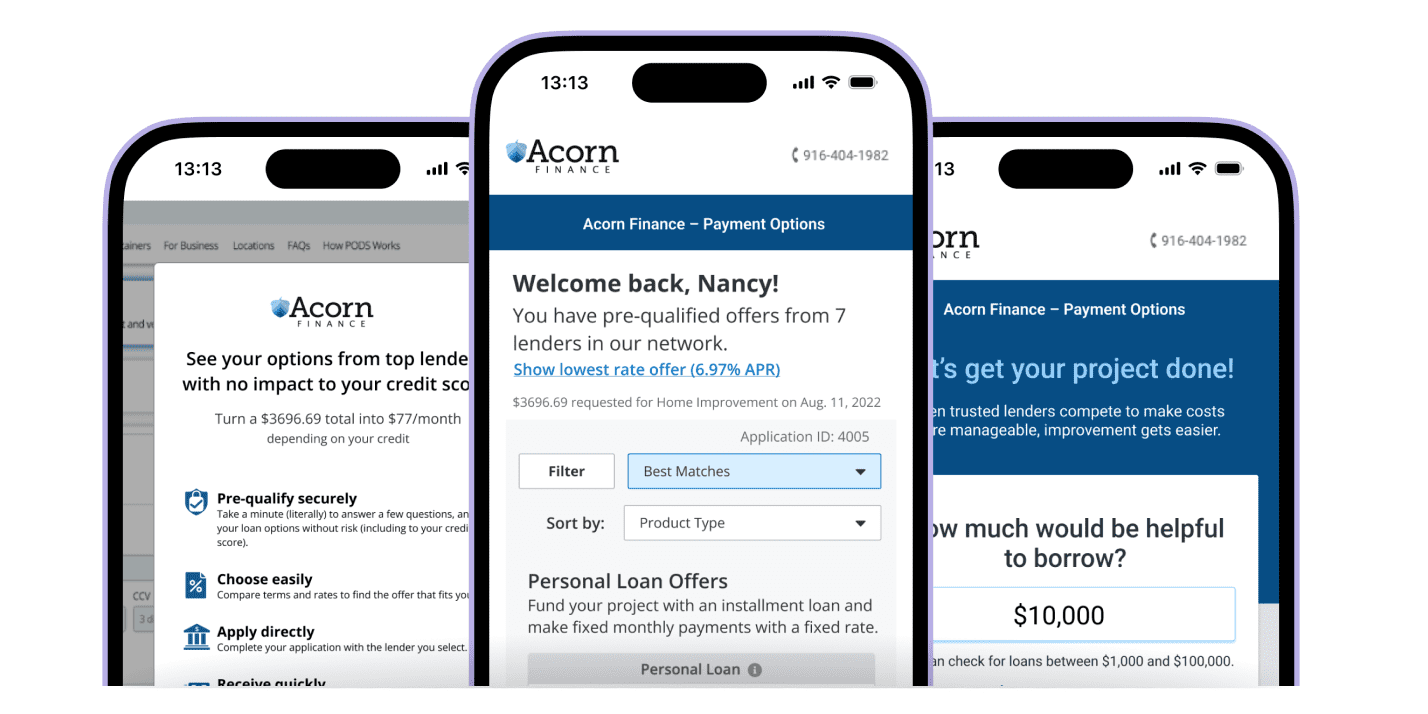 Checking for loan offers is quick, simple and essential
Let financing help your customers:
Receive pre-qualified offers without any impact to credit scores
Sidestep the sticker shock of total project cost
Tackle emergencies or strengthen scale
Close the gap of limited cash on hand
Compare rates from top lenders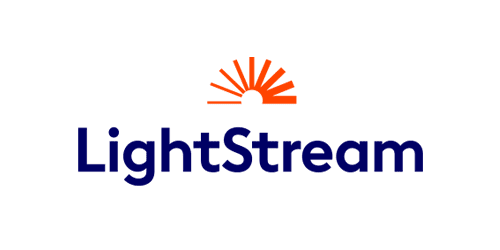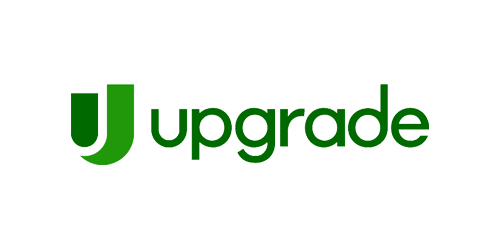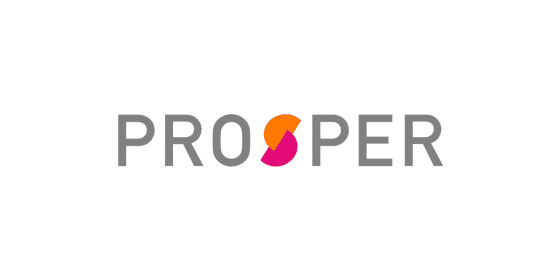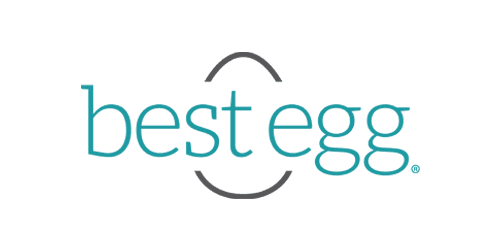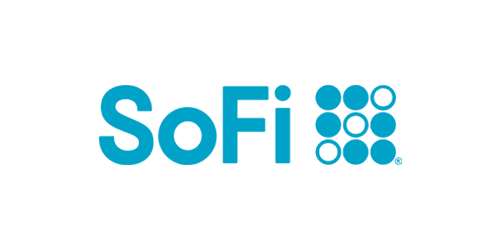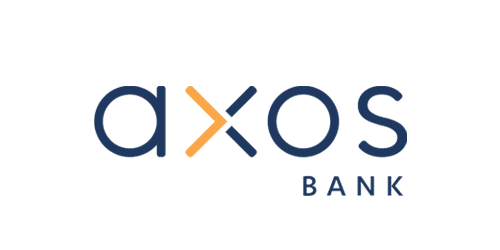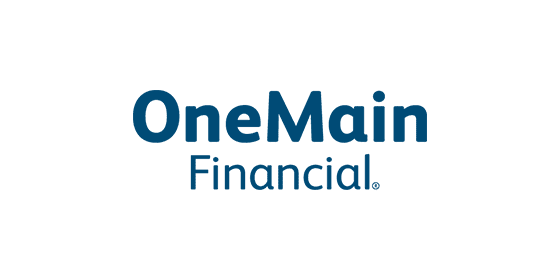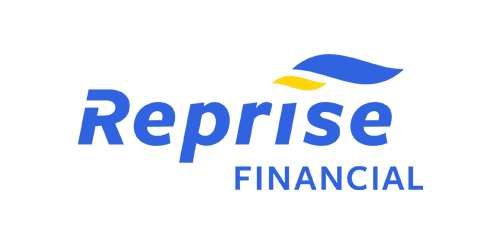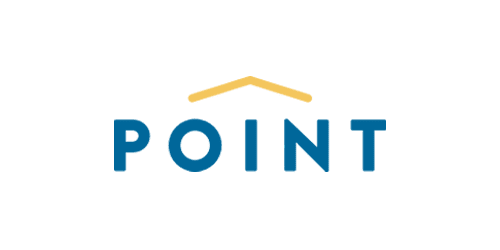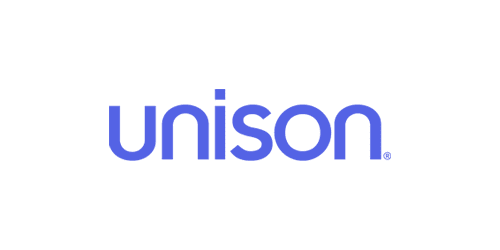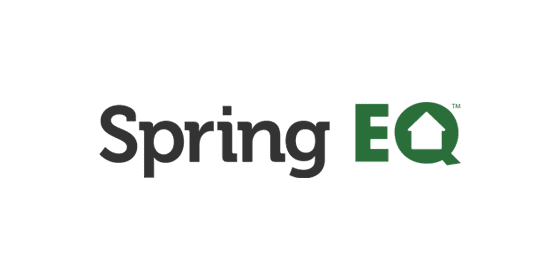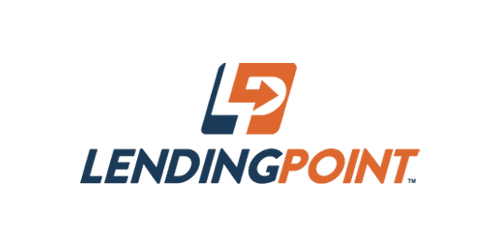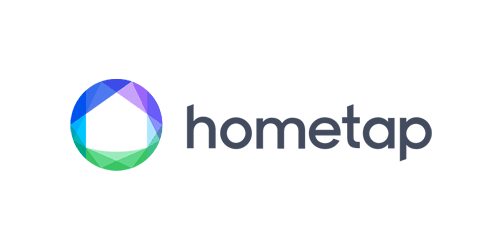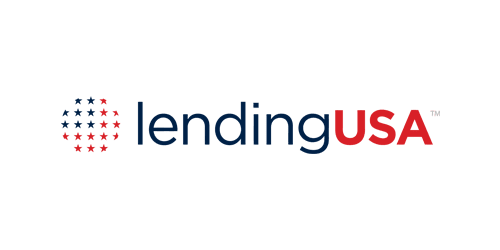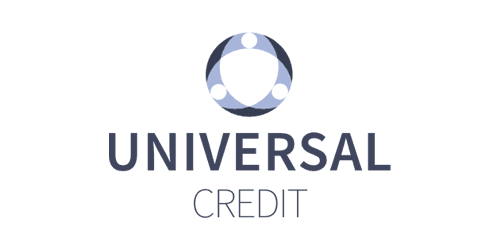 Frequently Asked Questions
Homeowner financing costs nothing from the contractor. There's nothing for you to sign up for and nothing for you to pay. The whole idea here is we want to make sure your client has the money needed to pay you for the job -- they do the applying, they pay back the loan, and you get paid directly by them.
Turn ON financing on your next Estimate or Invoice
Your client will see a 'View Financing Options' button when they view your estimate or invoice online
They can click the button and follow the simple steps to check for their personalized financing options within minutes.
If there is a financing offer that is suitable to your client, they can complete the application process and receive their funds within a few business days
The client deals directly with the lender, meaning you can proceed with getting estimate approvals and invoice payments as you normally would!
No work or registration required by you, the contractor!
Personal Loans are available from $1,000 to $100,000. Some homeowners may also choose to see options for home equity products up to $500,000 depending on their state of residence and requested loan amount.
Interest rates and repayment terms offered depend completely on the client's credit profile, requested loan dollar amount, and lender's criteria. Unsecured loans options are available with competitive APRs and and terms as long as 12 years. Advertised rates and terms are subject to change without notice based on market conditions and each lender's discretion. APRs vary depending on your customers' credit score.
Loan pre-qualification and final approval from most funding partners can be made within a few minutes, however this depends on how quickly the client proceeds thru the entire application process. Once a client is approved for a loan, they should expect to receive the funding within 1-3 business days on average, however, some may take as long as 5 business days. Home equity loans can typically take several weeks based on the process for these loans.
JobTread has partnered with Acorn Finance, a marketplace of top lenders, to provide quick and easy home improvement loan options. If the homeowner has a question about the application process, they can reach out to the Acorn Finance support team by starting a chat directly from their loan application. If they've applied for and received their funding, they can reach out to their lending partner directly and they'll be happy to assist.
Acorn's support team can also be reached by phone or email to assist customers with the contact information for their specific lender. Acorn Finance Support Team: 1-916-404-1982 or support@acornfinance.com
Still Have Questions?
Schedule a call
for a time that is convenient. We'd be happy to answer all of your questions.
Take your business to the next level!
Sign up for a personalized demo to see how JobTread will improve the way you manage your projects.