Episode 5
Network, Network, Network
With Steve Tonkin of Tommico Renovations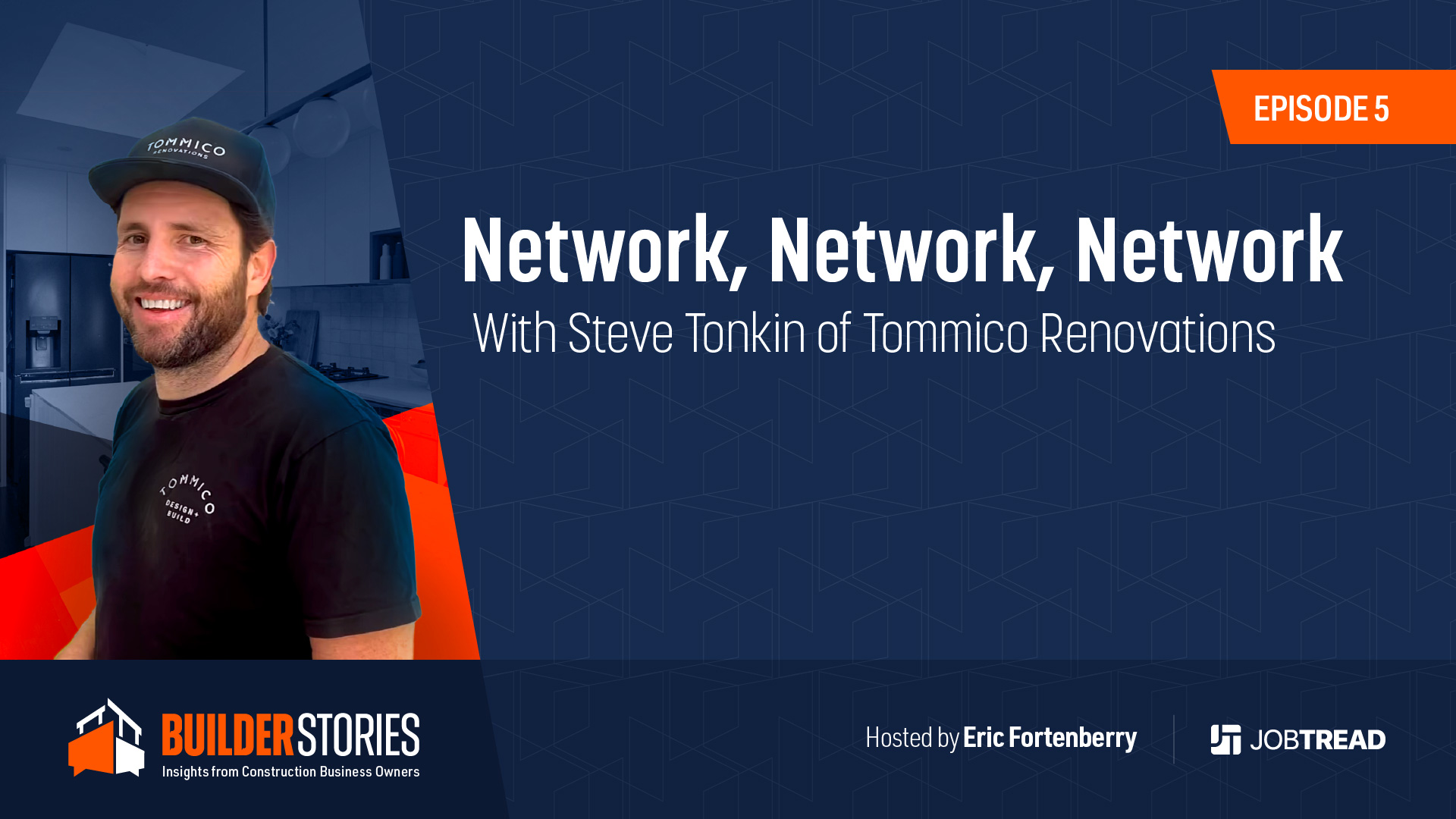 Steve Tonkin is the owner of Tommico Renovations, a boutique building company located west of Sydney, Australia. With under $5 million in annual sales, Tommico specializes in renovations, extensions, and home builds. Steve discusses why it's important to network and talk to other builders and why it it's important to build your company slowly.
Here are a few key takeaways from the discussion with Steve:
Working with a spouse in the business
Why networking is important as a business owner
How he qualifies leads
Creating a pre and post sales process
Setting up a software system from the start
Listen to the episode to learn more.
Resources:
Visit the Tommico Renovations website here.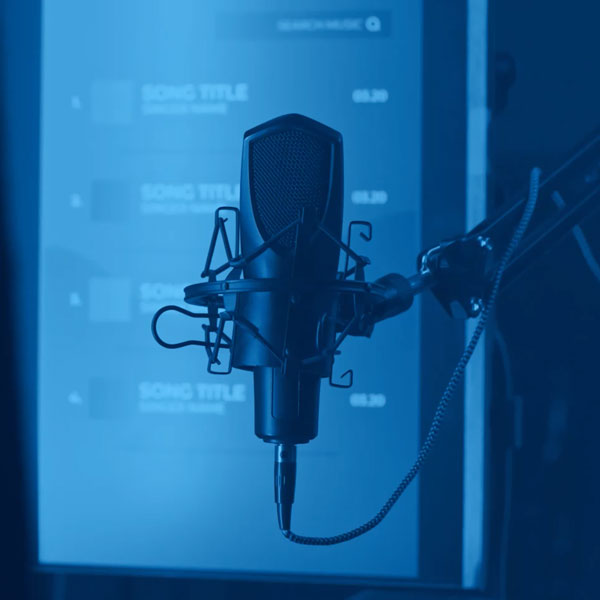 Help Others and Share Your Story
We invite you to contribute to the construction community and share your story.
Build your personal brand

Create awareness and publicity for your business

Document the story of your business

Establish yourself as a market leader

Give back to the construction community
Apply to be on the show