Episode 1
Merging Craftsmanship & Process
With Peter Ranney of Ranney Blair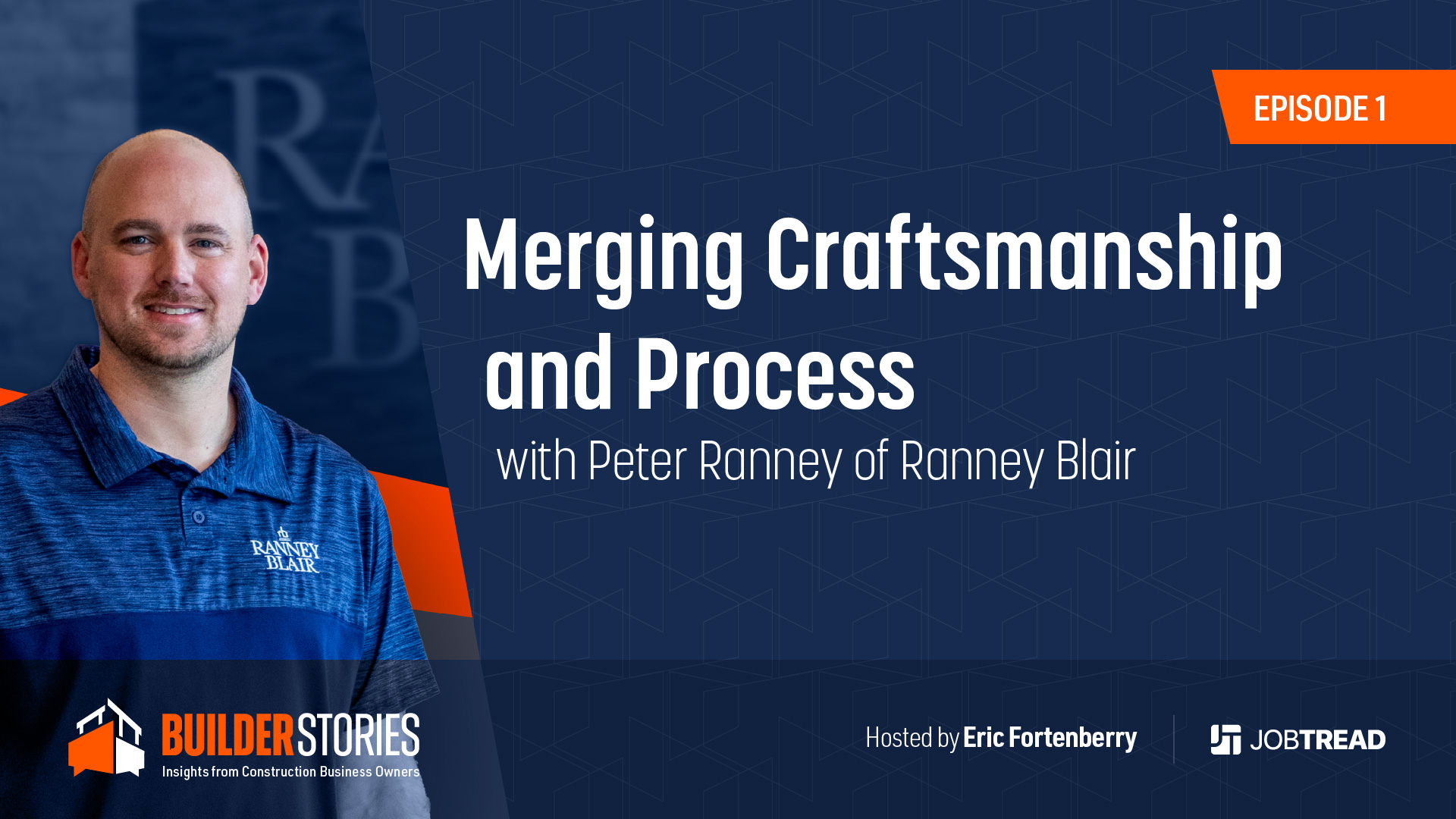 Eric speaks with Peter Ranney of Ranney Blair, a remodeling and design firm in Roswell, Georgia. Peter shares his background in construction, why he started Ranney Blair with his business partner, Scott Blair, what it's like merging with another remodeler in the area, and how he has changed his processes to weed out the time wasters and find the ideal clients. Peter also shares some of his marketing tactics and how he has built the company's stellar reputation for remodeling.
Topics Include:
How to finish projects on-time
The impact of in-house designers
Qualifying your leads
Pricing strategies
How to use a retainer
How they attract leads
Identifying your target customer profile
Creating processes that customers value
Listen to the episode to learn more.
Resources:
Visit the Ranney Blair website here.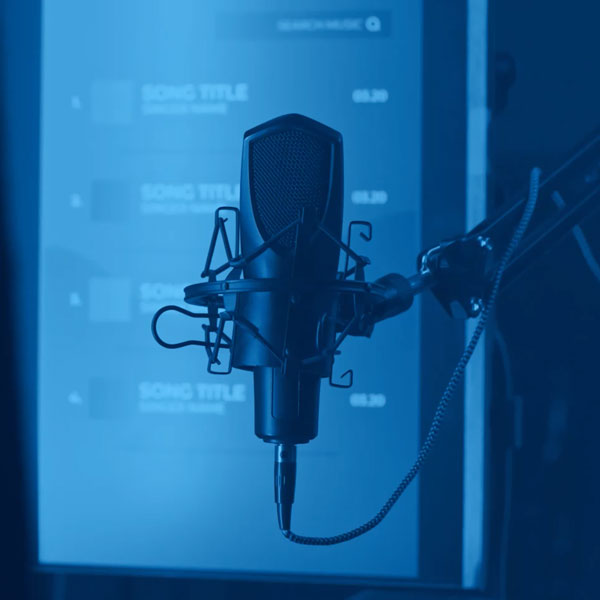 Help Others and Share Your Story
We invite you to contribute to the construction community and share your story.
Build your personal brand

Create awareness and publicity for your business

Document the story of your business

Establish yourself as a market leader

Give back to the construction community
Apply to be on the show