Blog Post
7 Threats to Running A Successful Pool Building Business
By: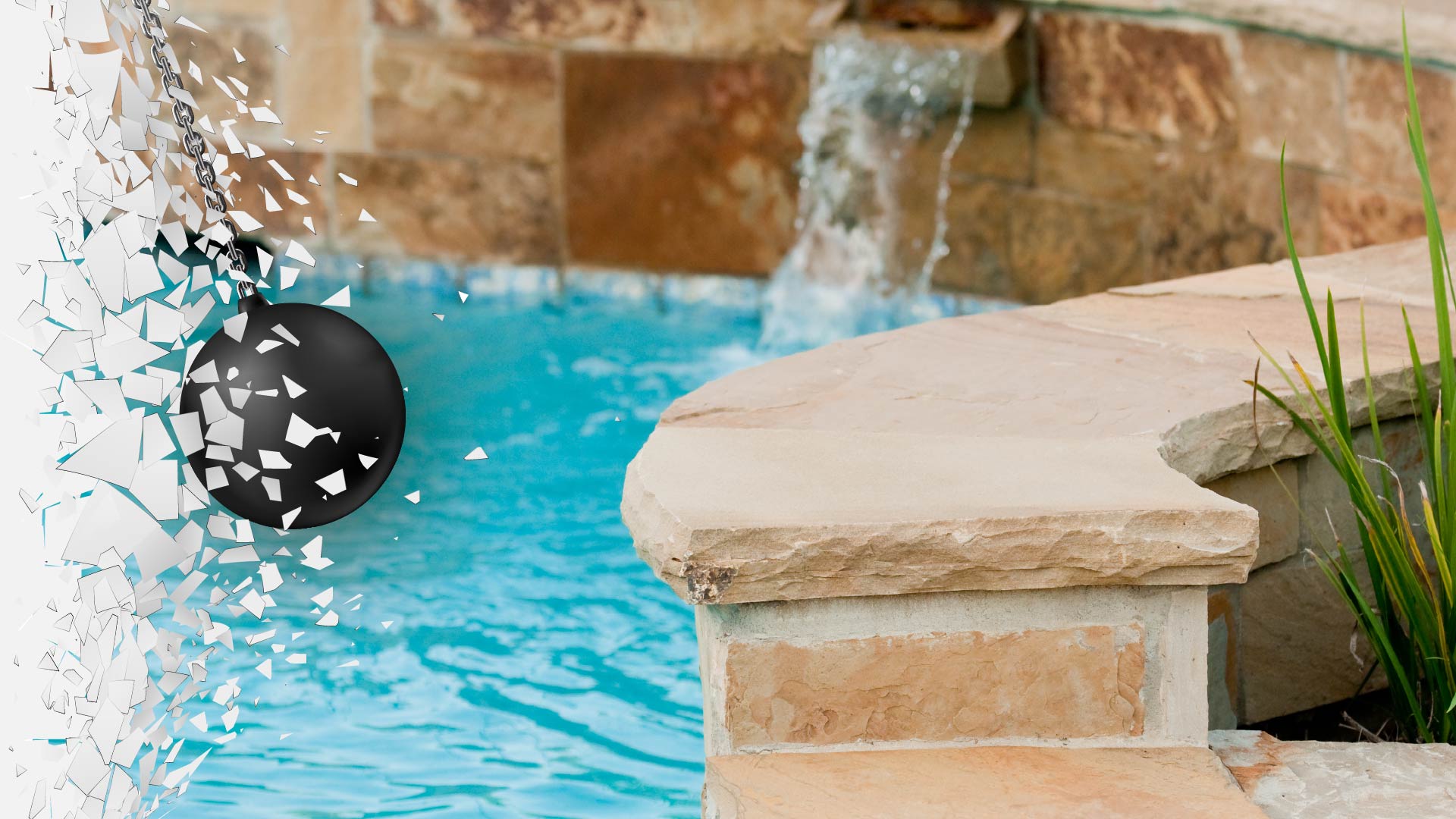 Pool builders face unique challenges on a daily basis. If not careful, these challenges can jeopardize a thriving business. After speaking with hundreds of talented builders, we found that there are 7 major threats that get in the way of their success.
1
Managing High Demand
Many pool builders have waiting lists of customers and are booked out 6 months to 2 years. While this is a great problem to have, it can be tough to manage leads, plan out jobs, and keep up with multiple builds simultaneously. This can quickly lead to overwhelm and burn out.
Pool builders must streamline the lead capture, estimating, and scheduling processes to stay on top of the jobs at hand while planning for the future.
2
Spending Too Much Time on Administrative Work
Mountains of admin work can interrupt job progress, especially when builders are using excel spreadsheets and paper documents to plan and manage jobs. Ineffective approaches to conquering admin work can result in wasting time, frequent errors, and cash flow delays.
It is important for builders to create systems that make administrative work easier and more efficient. This will speed up admin time and accuracy, resulting in long term gains.
3
Ineffective Communication
Frequent communication is expected of all parties involved in a build. From customers to suppliers, and on-site managers to subcontractors… pool builders struggle to give the right information, to the right people, at the right time. Not to mention receiving effective communication back from everyone to know each job is on track.
Successful businesses need built-in, 2-way communication channels that keep field workers, customers, and suppliers in sync with the main office.
4
Poor Scheduling
Scheduling the countless subs and field workers needed for a pool install is a challenge, but when builders have multiple active jobs, it becomes an even greater uphill battle. Pool builders often find it difficult to schedule across jobs while maximizing labor and resources.
Effective scheduling across jobs is paramount to increasing efficiency and getting jobs done on time.
5
Lengthy Estimating Processes
Pool builders spend hours, and even days, creating professional and accurate estimates for custom builds. Time spent budgeting, collecting sub and supplier bids, communicating customer selections, and generating proposals takes away from time spent completing jobs and getting paid.
Speed up the turnaround time on pool estimates by simplifying and streamlining all phases of the estimating process and secure new business with professional proposals.
6
Overwhelming Job Oversight
Providing quality oversight to multiple jobs at once eventually takes a toll on pool builders. Beyond tracking job progress, it is critical to stay on top of all finances through job costing, managing change orders, issuing purchase orders, and sending invoices. Pressure to supervise all sides of the business stretches builders thin.
Organize all business data in one place and set up the right processes to manage all aspects of your business in the office or on the go.
7
Old, Rundown Software Options
The pool building industry is flooded with old, antiquated software options that make running a business more complicated and challenging. Builders often resort to using a collection of multiple software systems to run their business. Using disjointed software results in duplicating information, frequent errors, and overlooking important details.
Key to running a successful business is using a software system that is flexible, yet powerful enough to support all business needs.
Pool building is not an easy job, so don't let these challenges threaten your success.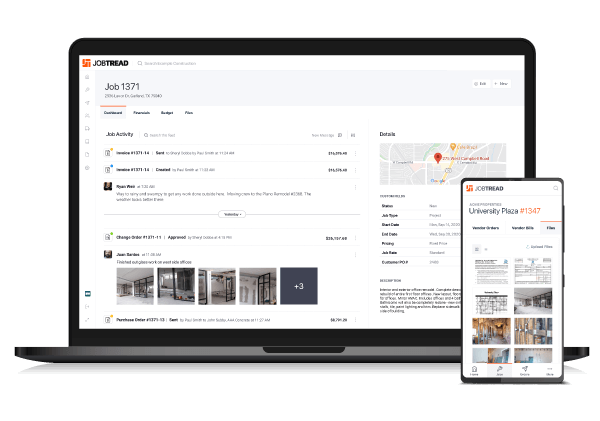 Talk with us to see how JobTread will help you overcome these challenges and prepare your business to reach its full potential.