Cost Catalog Software
Simplify Estimating & Boost Your Profits
The Cost Catalog is your database of cost items and assemblies to help you speed up your estimating process. Add a markup or margin to automate your pricing and ensure you are hitting your target profits.
Request a Demo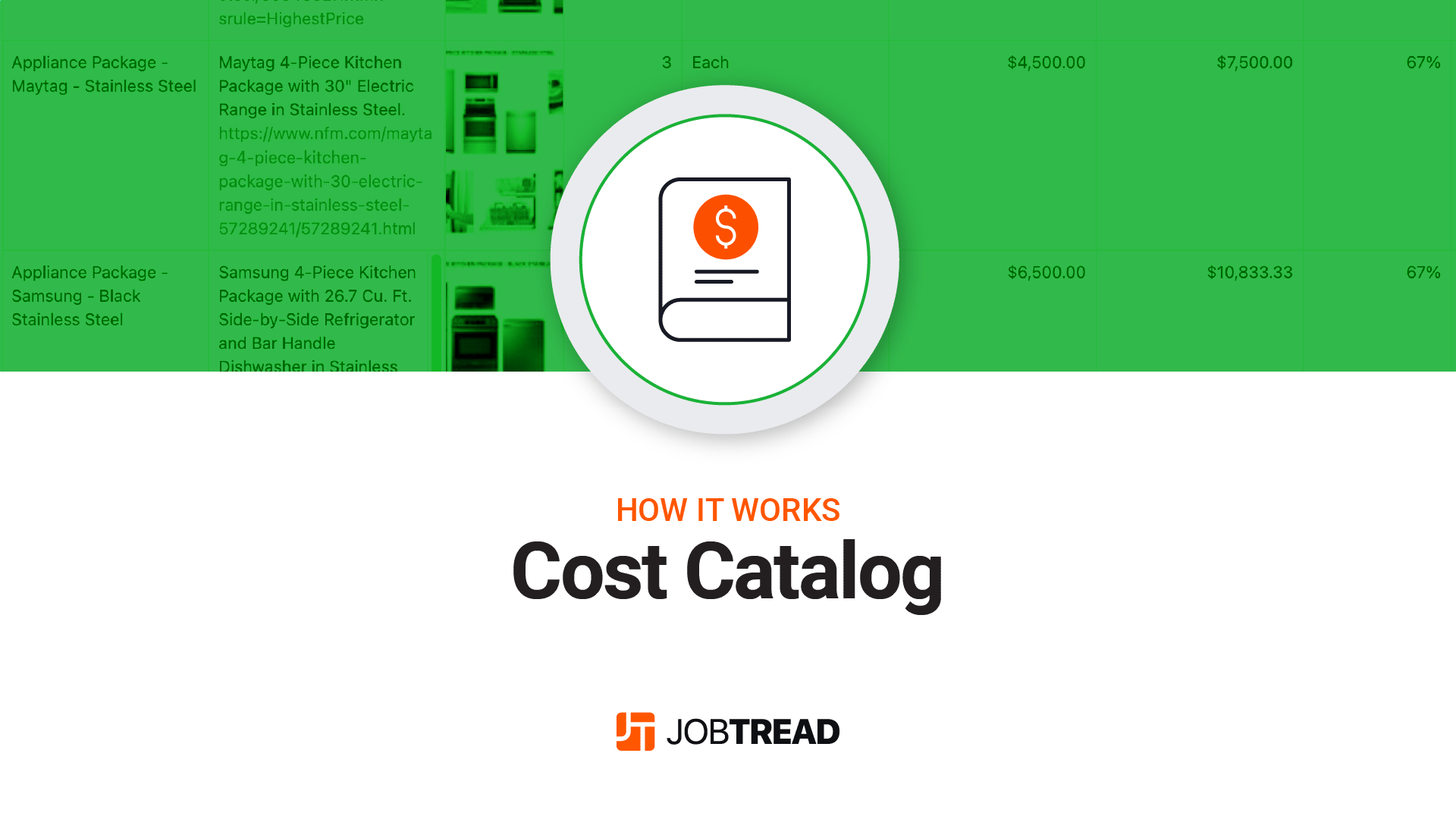 Benefits of the Cost Catalog
Close More deals, faster, and with higher profits
Get Your Costs Organized
Have all your most important and commonly used cost items and cost groups all in one place.
Build Your Estimates Faster
Start with project templates so you don't have to create something from scratch each time.
Price Jobs More Accurately
Know all your costs for your projects and set your target margin to automatically calculate the price.
Create a Framework for Job Costing
Track expenses relative to your budget cost to ensure you achieve your target profit margins.
Improve Your Professionalism
Deliver professional, beautifully designed proposals that will make it easier for customers to sign with you.
Track Costs Over Time
View a dashboard of how the costs and pricing for each item in your catalog is tracking over time.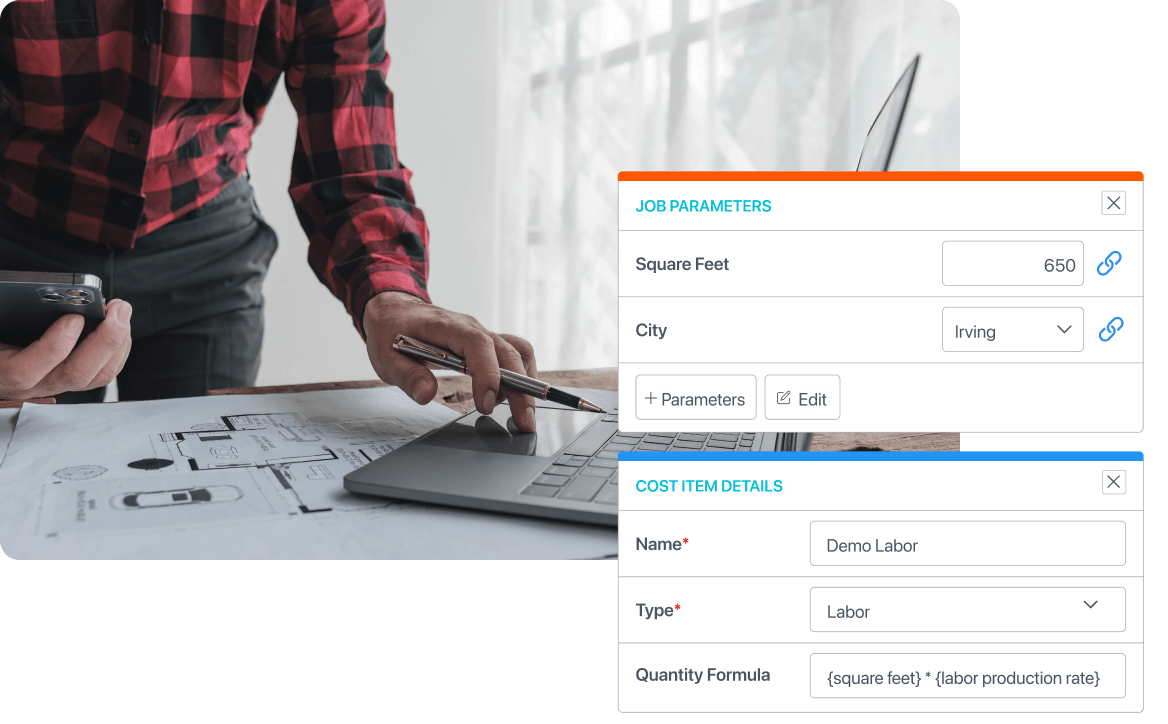 Formulas & Parameters
Streamline your material takeoff and expedite project planning with formulas and parameters.
Learn More
What's included in your cost catalog?
Your catalog is a place for you to store your most commonly used cost items, create cost groups / assemblies, and build budget and task templates.
Cost Item
Add a library of cost items to reference in job budgets and gain cost insights over time. Catalog items typically consist of:
Materials

Machinery & Equipment

Labor Rates

Subcontractors

Design/Consulting Fees
Permits

Insurance

JobTread

Overhead Expenses
These items can be imported directly into JobTread
Cost Groups
Group cost items that are related to a particular aspect of a construction project. Use cost groups for:
Assemblies

Selections

Allowances

Upgrades
Budget Templates
Create budget templates for your most common projects that can be reused over and over again to help speed up your estimating process. Common budget templates include:
Kitchen Remodel

Bathroom Remodel

Basement Remodel

New Home Build
Pool Build

Deck Build

House Painting

Commercial Remodel
Task & Schedule Templates
Develop pre-built schedules that can be added to a job, customer, or vendor. Common examples of task & schedule templates include:
Full Project schedules for different types of jobs

Schedules for individual projects or project phases

New lead outreach process

Vendor onboarding process
Our customers love JobTread! But don't just take our word for it.
Rated 5 Stars on Capterra for Ease of Use, Customer Service, and Value for Price!
Mark Flanders
Blue Hill Building Co.
"
The estimating, selections, and proposals tools are incredible. The options for customization are nearly endless. Once you set up some templates (easy to do and the JobTread team will help you) you can create a detailed estimate and professional proposal with options and allowances in just minutes.
"

Penny Lane Crull
Penny Lane's Job Costing
"
I've been an accountant and consultant for contractors for over 20 years, I have researched and worked with many Construction Project Management apps and JobTread is by far the absolute BEST in the industry for both builders and accountants.
"

Jordan Morfitt
Honest Homes
"
One of my favorite features is selections, it allows customers to select what they want and shows them how it affects the final price! Just go get it, the ROI is the first bid.
"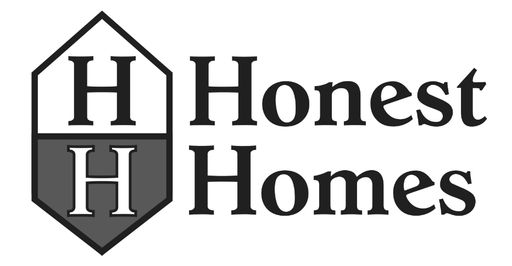 Ready to take your business to the next level?
Explore it for yourself or let one of our knowledgeable staff members show you how.