Episode 16
Raise The Bar and Raise Your Game
With David Bryan of Blackdog Builders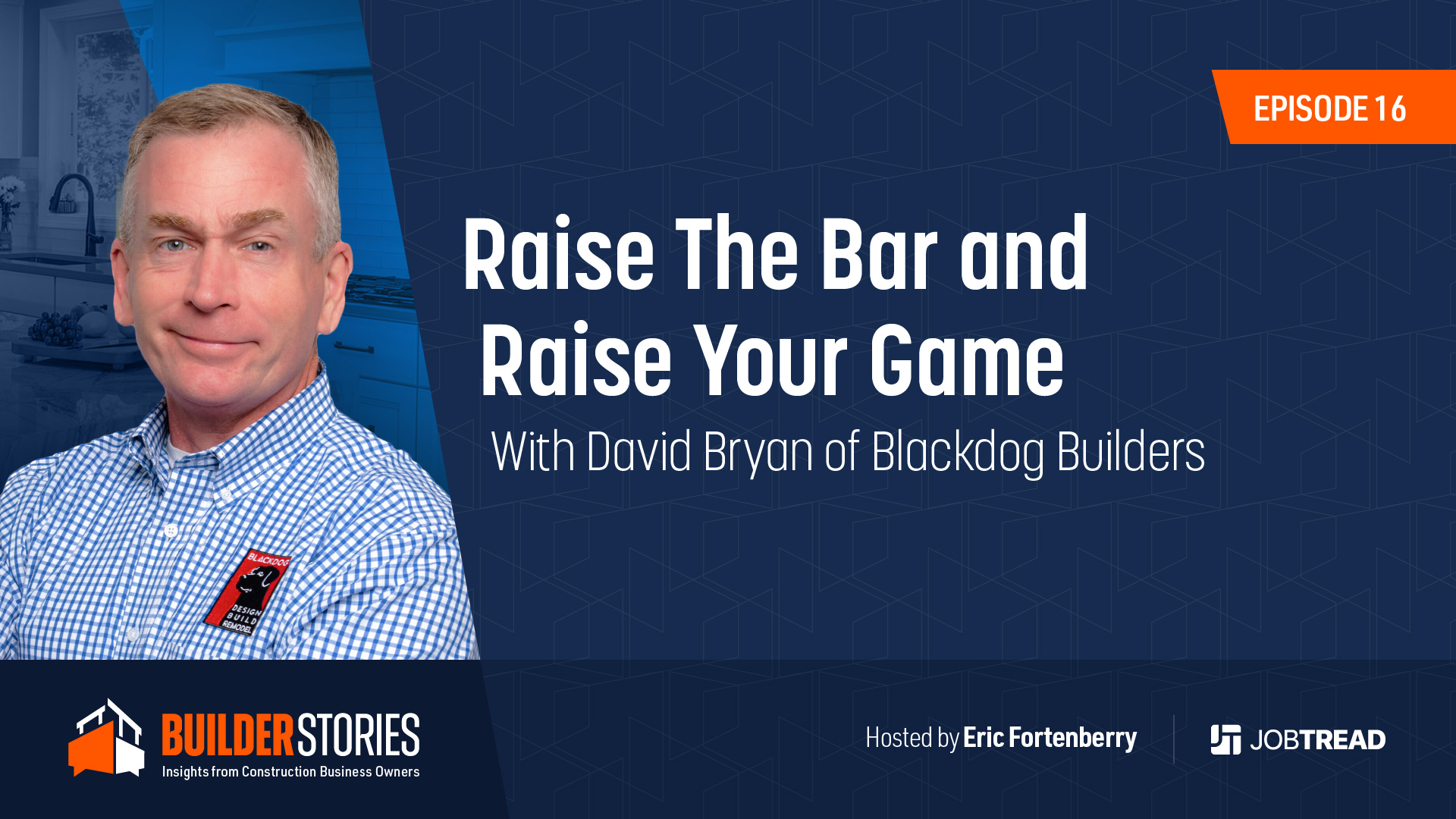 Meet David Bryan owner of Blackdog Builders a design, build, and remodel firm based in Salem, New Hampshire. With 33 years of business experience and 65 team members, Blackdog Builders is projecting $16 million in revenue this year. David reflects on closing his first business, why he places a huge emphasis on culture and staff appreciation, and the importance of building out your processes and procedures.
Here are a few key takeaways from the discussion with David:
Learning how to run a business the hard way
Listening to those who have more experience
Maintaining a team culture to retain employees
Being financially transparent with your team
Developing a process and procedure for everything you do
Listen to the episode to learn more.
Resources:
Visit the Blackdog Builders website here.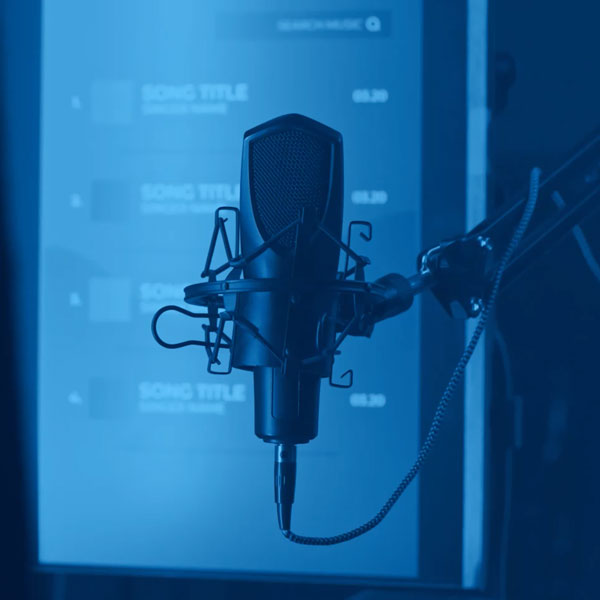 Help Others and Share Your Story
We invite you to contribute to the construction community and share your story.
Build your personal brand

Create awareness and publicity for your business

Document the story of your business

Establish yourself as a market leader

Give back to the construction community
Apply to be on the show