Episode 4
Employees Are Your #1 Tool
With Wally Munoz of Munoz Concrete Services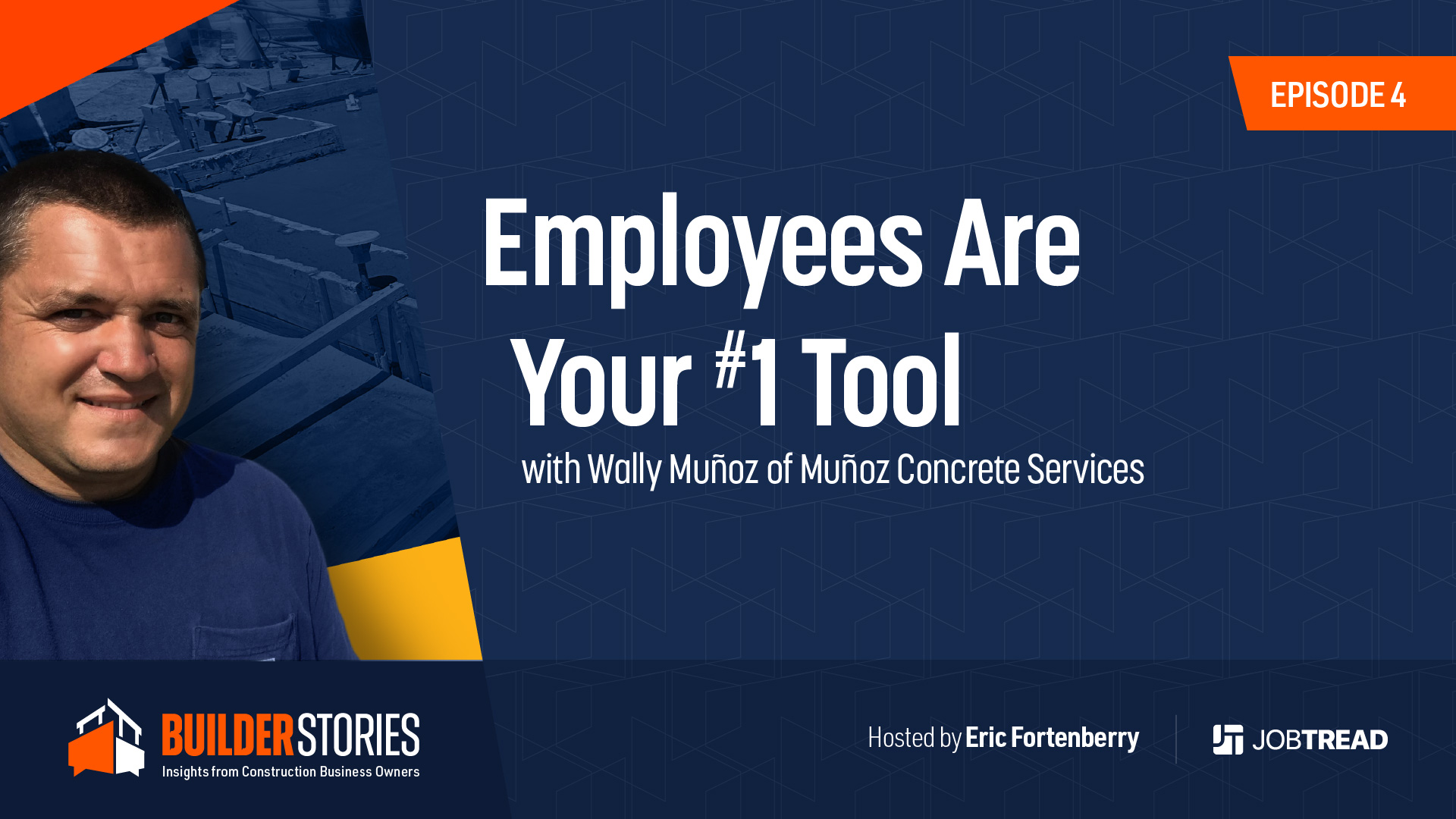 Wally Munoz is the owner of Munoz Concrete Services, a concrete contractor specializing in residential, commercial, and decorative concrete near Davis, California. Managing a team of 6 employees, he discusses why it's important to pay more to get the right employees for the job and how poorly performing employees can impact others.
Here are a few key takeaways from the discussion with Wally
Finding the bidding sweet spot
Being confident in your numbers
Don't cut corners to have the lowest bid
How he generates leads
Having a system in place to scale
How to pick the right software for you
Having the right team members in place is the most important aspect
Listen to the episode to learn more.
Resources:
Visit the Munoz Concrete Services website here.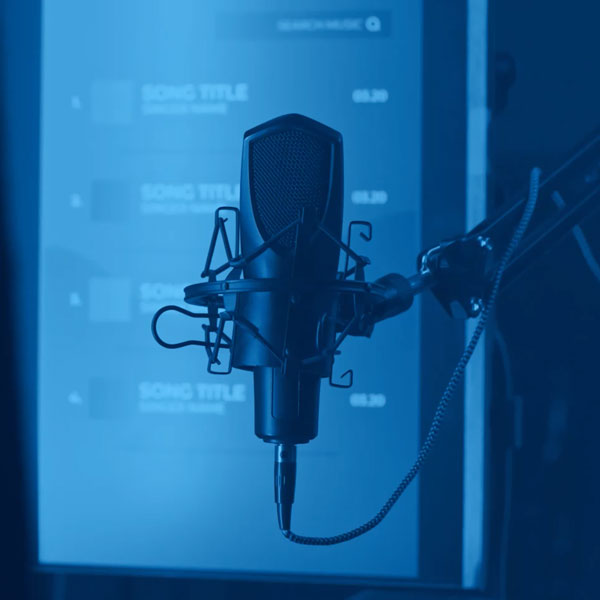 Help Others and Share Your Story
We invite you to contribute to the construction community and share your story.
Build your personal brand

Create awareness and publicity for your business

Document the story of your business

Establish yourself as a market leader

Give back to the construction community
Apply to be on the show