Blog Post
3 Ways Change Orders Help You and Your Customers
By: Anna Hunter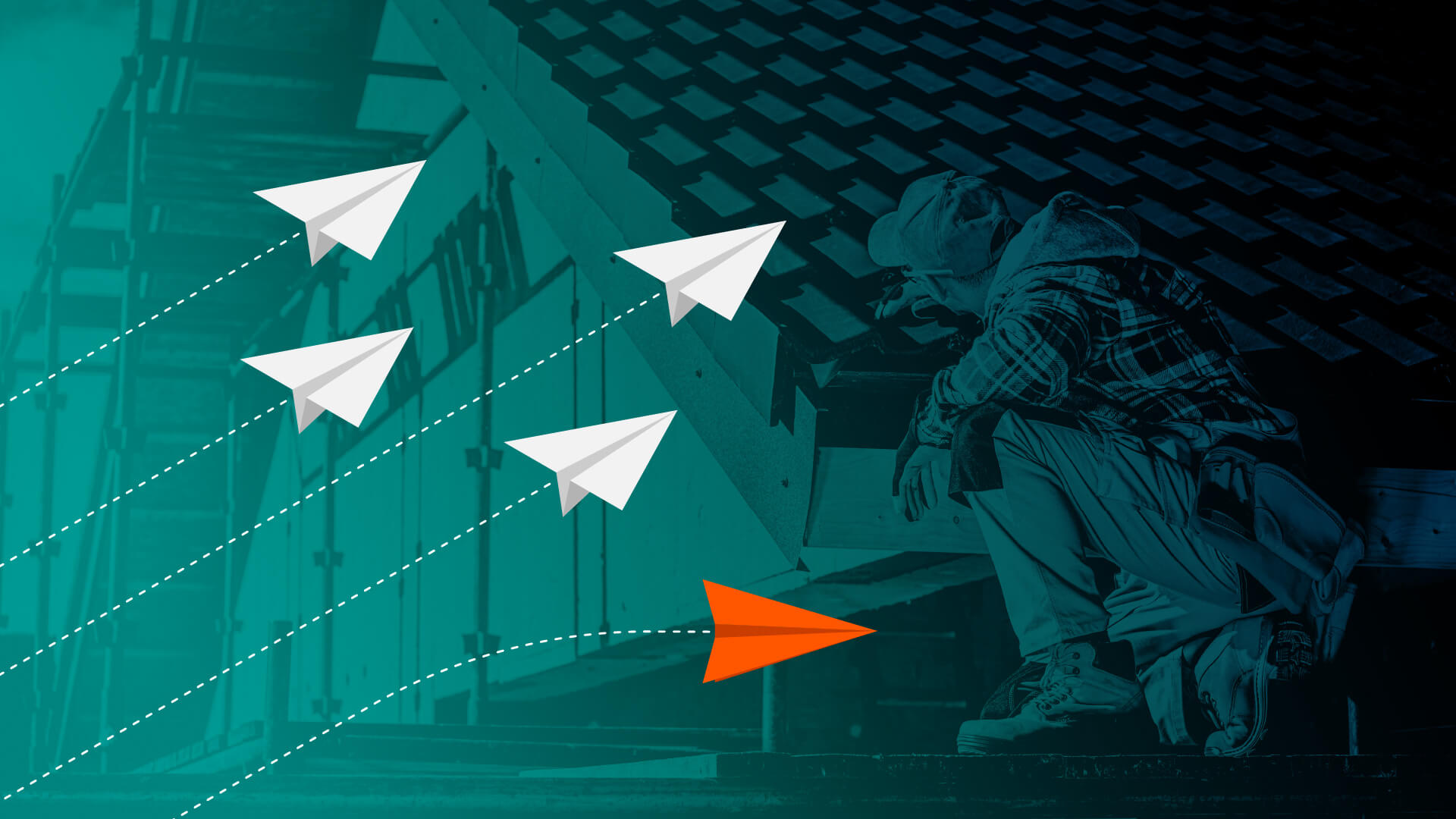 It's true... no customer wants to hear that the estimated cost of a project has changed, but they actually benefit from this information more than you think! When pricing jobs with a fixed-priced model, change orders are necessary for both the contractor and the customer. Here are 3 ways a change order actually helps you and your customers:
1
Increases Communication
Change orders help maintain communication with customers throughout a project. Not only will your customers feel "in the know" on the progress of the project, but they will feel a greater sense of trust in you as a contractor. Rather than waiting until the end of a project to fill them in, send change orders throughout the project so your customers understand any delays or increased costs associated with the change orders. Better yet… get your customers to approve and sign for the changes before doing the work. Customers who feel they are involved in the project will be more fully invested in its success and willing to pay for unexpected expenses.
2
Clarifies Project Scope
Change orders aren't just for variance in project costs, but also changes in scope. They can serve as addendums to the original contract, and once signed, are legally binding for both parties. When customers ask for additional services beyond the original scope of the project, submit a change order so they realize the full extent of the changes, big or small. By outlining changes in writing, customers will take their decisions more seriously, be less likely to make out-of-scope requests, and reduce the tendency to ask for "small favors."
3
Opportunity to Educate
Help customers understand the unpredictability of construction, so they are better prepared for future projects. Yes, you heard correctly, change orders can be an education tool that helps customers understand that not all construction is straightforward... especially renovation projects! Prepare your customers by explaining that estimates may be followed by change orders if you run into any unforeseen obstacles or if they make any additional requests once the contract is signed. The reassurance that all changes to the job or cost will be formally recorded and agreed upon by both parties can actually put your customers at ease!
Sending change orders keeps you and your customers on the same page, while protecting your business. Don't let change orders slip by! Manage your job scope, reduce last-minute customer requests, and stop covering unforeseen expenses with your bottom line. Change orders could be the ticket to your business' success!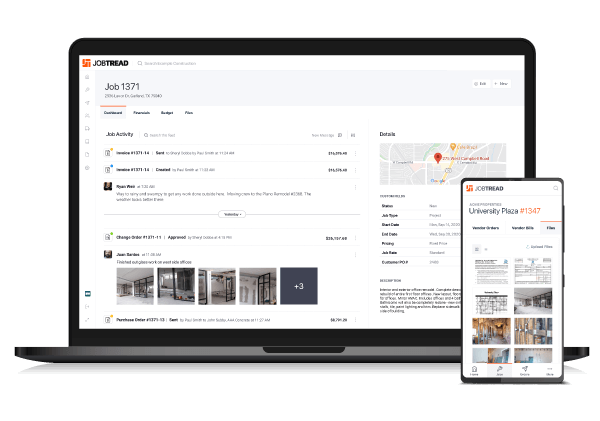 Stop losing money on changes.
Let us help you establish a change order process that is easy and professional. Contact us today to get started!