Blog Post
16 Actionable Insights To Improve Your Business
By: Alex Morales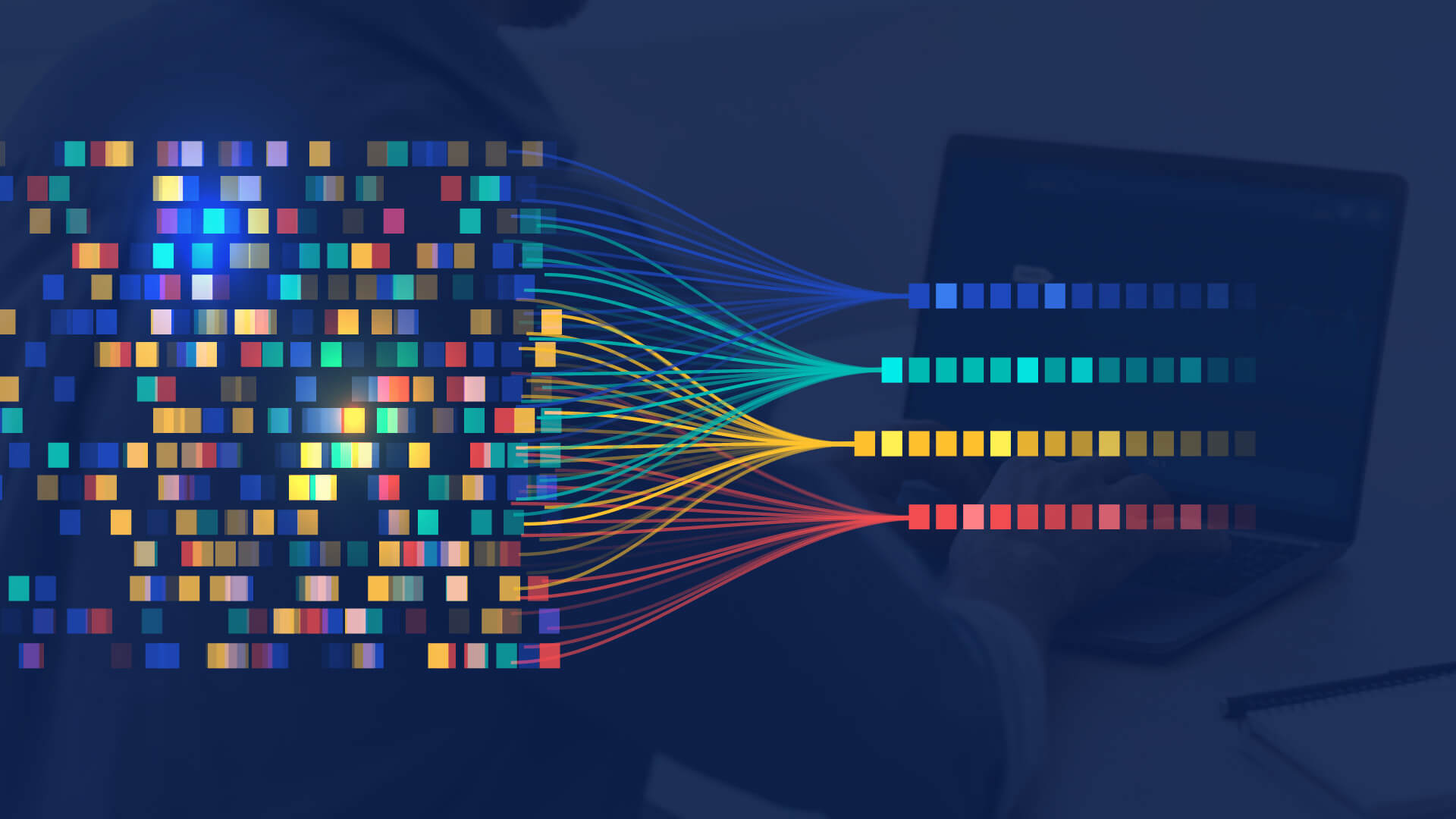 It's more important than ever to know your business. You're collecting tons of data but if you can't use it to improve your business, then what's the point?
JobTread allows you to customize the data you want to collect and report on it so you can uncover actionable insights that will guide your decision making and continuously improve and grow your business. Although the possibilities are endless, here are a few key metrics we can help you reveal.
Job Performance Insights:
Understand how active jobs are performing relative to budget in real-time.
See the types of projects that went over budget or weren't completed on time.
Learn where jobs are getting held up and why deadlines are being missed.
View jobs from most profitable to least profitable on a dollar or percentage basis.
Employee Insights:
Compare win rates to identify who your top sales people are over time.
Identify which salespeople have the highest and lowest margin jobs.
Learn which project managers are most efficient at completing projects on time.
Customer Insights:
Identify customers or job types with the highest profit and lowest margins.
Quickly identify any customers with past due invoicing or pending estimates.
Reveal your most profitable and least profitable customer types.
Vendor Insights:
Learn which vendors are providing the best pricing for labor and materials.
See which vendors have completed their w-9s or have upcoming COI renewals.
Understand how vendor and material prices change over time.
General Business Insights:
View snapshots of your historical sales and profit data for improved forecasting.
Get insights into your job costing metrics to identify areas for improvement.
Compare profitability for different job types over time to see where you can focus your efforts.
Take your business to the next level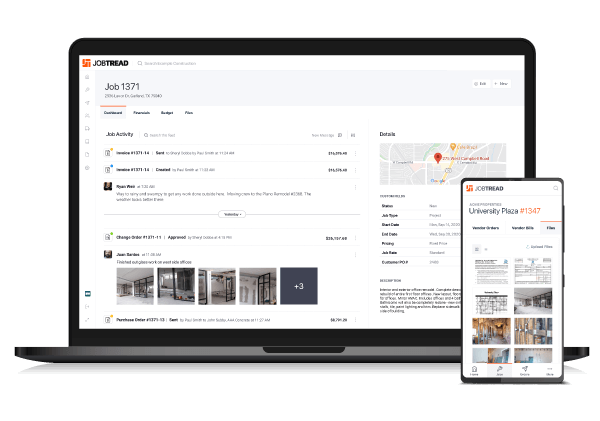 We'd love to show you how JobTread can help you uncover these insights, maximize your potential, and take your business to the next level.